Haki has become a major tool for battle in One Piece, with only the best of the best really mastering it. In addition, only an even fewer amount of people have learned how to control all three types of Haki. This here is a list of the five Straw Hat's who are able to use Haki.
5. Usopp
The crew's liar and fool has actually become quite useful now, with his sniper abilities being incredible. Usopp has awakened Observation Haki and when he truly masters it, Usopp will become a true warrior of the sea.
4. Sanji
Sanji is the Straw Hat Pirate's cook, a member of the Vinsmokes family and is on a journey to find the All Blue. Similar to Usopp, Sanji is an Observation Haki user and is one of their top 3 fighters.
3. Roronoa Zoro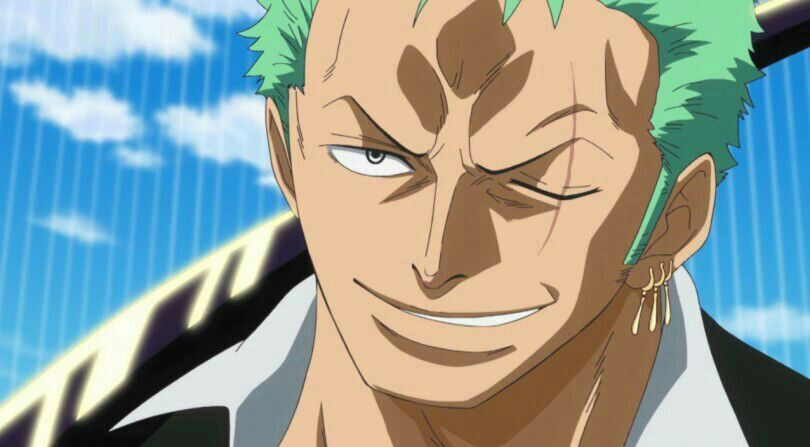 Zoro is the crews second in command and their 2nd strongest fighter. Zoro is also an incredible swordsman who has ambitions to become the worlds strongest swordsmen. Zoro can use Armament Haki and has been seen using basic Observation Haki.
2. Monkey D. Luffy
Monkey D. Luffy is the Straw Hat Pirate's captain who has Devil Fruit powers. Luffy's goal is to be the next Pirate King, with him being able to use all 3 Haki types.
1. Jinbe
Jinbe is the Straw Hat Pirate's newest crew members, who joined them during the current Whole Cake Island arc. Jinbe is a Haki user and was also a former captain of the Sun Pirates.
If you want more One Piece news and spoilers then make sure to like our Facebook page and subscribe to our website below. Also, you can now find us on Apple News, all you have to do is search for Nerds4LifeBlog. 
Something else you might like: