Everything is starting to get pretty exciting in the One Piece manga, with us seeing the end of the Whole Cake Island arc and the start of the Reverie arc, which is the arc that leads into Wano! Meanwhile, spoilers for One Piece chapter 904 have just dropped within the last hour, as we are only a matter of days away from the chapters official release. Furthermore, it was confirmed that there won't be a break next week, which means One Piece chapter 905 isn't too far away either.
One Piece Chapter 904 Spoilers:
The spoilers for the upcoming chapter 904 of One Piece were uploaded by Reddit user Brutusness and they are:
"Cover story: Orlumbus tells his King (Standing Kingdom) that he will retire from an adventurer," said the chapter spoilers.
"Revolutionary Army moved its headquarter to Kamabakka Kingdom after they lost Baltigo."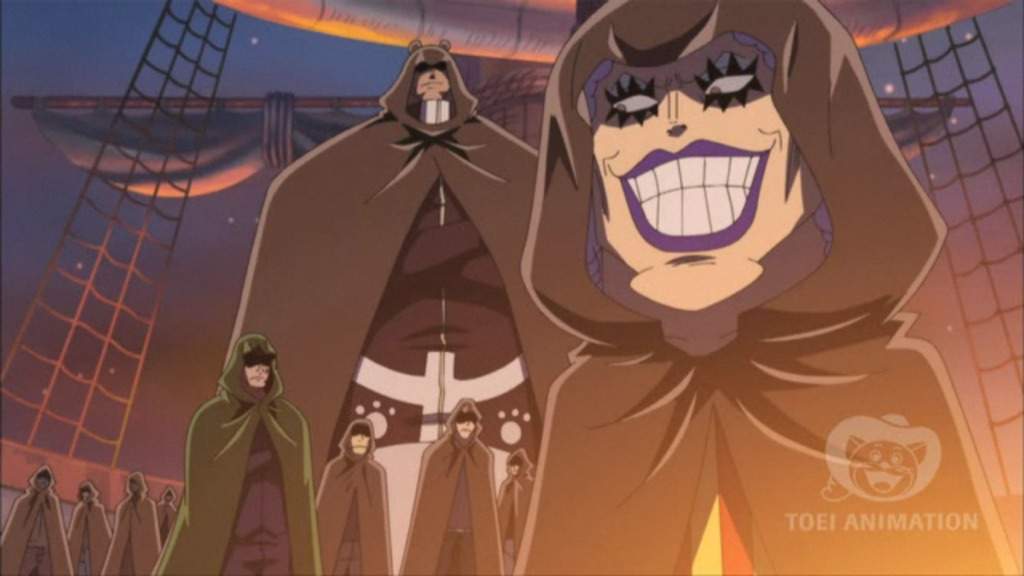 "Many RA including Ivankov already gather at Kamabakka Kingdom. Dragon decides to declare war against Celestial Dragons in Reverie."
"Famous 4 RA commanders appear in Lurucia Kingdom (mentioned in chapter 903) where Pinkbeard is attacking citizens. Pinkbeard is under the umbrella of Blackbeard and has 52 million bounty."
"Name of the commanders"
"Morley (West Army) Giant. He appears from under the ground. His okama speech style is scary…"
"Belo Betty (East army) She calls the citizens in the kingdom as "trash" since they don't have the courage to fight pirates."
"Lindbergh (South Army)"
"Karasu (North Army) Karasu means crow in Japanese. Seems like Karasu is the one who were talking with Sabo in Dressorosa."
"Belo Betty encourages the citizens to fight pirates with her DF called Kobu Kobu no mi, meaning encourage-encourage."
"As a result, citizens with RA commanders win the fight. Belo says that they never discard the weak citizens who have the courage to fight."
"She tells citizens to receive the award from WG about Pinkbeard. She gives a contact paper about RA and tells them to feel free to call RA anytime."
The 10 Strongest One Piece Characters From The Whole Cake Island Arc