Joaquin Phoenix JOKER movie is HAPPENING
After the official news of DC announcing that it would be bringing out two entirely new and entirely separate Joker films by 2019 only a few weeks ago, Joaquin Phoenix has now confirmed a deal to play the Joker in a stand-alone origin film.
Rumours suspecting the actor fitting the role in the Todd Phillips directed film have been circulating for months, and it is satisfying to finally have the news of Phoenix being on board with the role.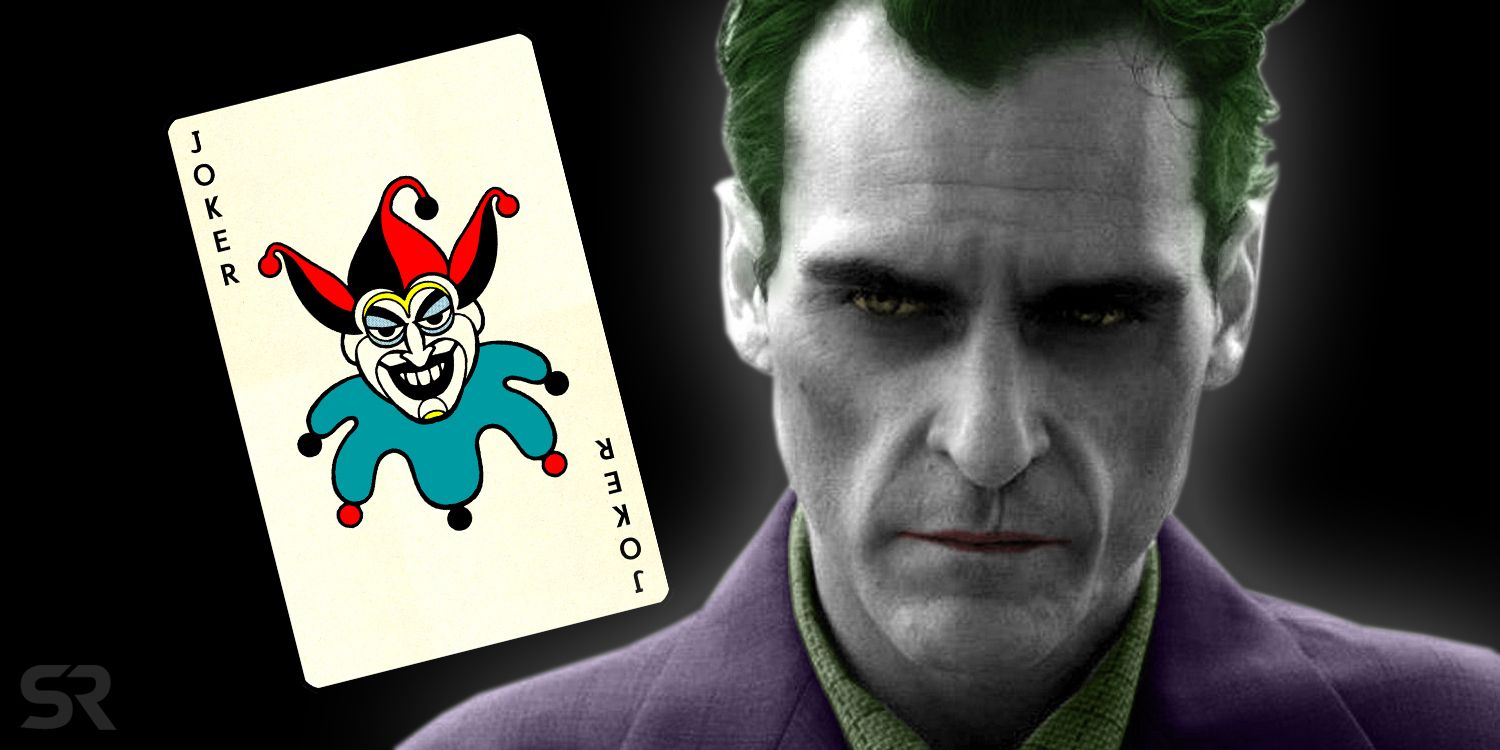 In contrast to the upcoming Joker film that will be set in the DCEU with Jared Leto reprising his role as the clown Prince of Crime, Phoenix's Joker film will be independent from the DCEU, with Warner Bros. citing the plot as an "exploration of a man disregarded by society [that] is not only a gritty character study, but also a broader cautionary tale."
Ambitious to be more dark, gritty and faithful to loyal fans of Batman comics, the untitled Joker film is set to be more experimental in tone and having been described as being akin to a crime drama.
According to Hollywood Reporter, shooting for the film is set to begin in September in New York City, with a release date possibly aiming for late 2019.
With DC aiming to branch out their comic book movies away from the failing DCEU, it is possible that this stand-alone Joker film will be a win for DC. I anticipate the film to have a stronger sense of realism and noir, much that of the tone of Christopher Nolan's highly acclaimed 'Dark Knight Trilogy'.
Perhaps if DC and Warner Bros. begin to move away from their already established DC Extended Universe and instead invest on more darker and experimental films (much like their comics are so well known for) such as Phillip's Joker film, then the franchise may be able to regain the respect and applaud from film critics and fans alike.
Personally, I am really excited for this film, as I haven't considered the recent live action incarnation of the Joker *cough* Jared Leto *cough* to do justice to the highly complex character, not since Heath Ledger's portrayal.
DC is most successful in media other than comics when it develops stories and characters in a way it does it best in the comics, with psychological and philosophical complexity and dark tones that ultimately lead to a satisfying and reflective story that any comic book fan can enjoy.
The 'crime drama' aspect of the film I believe should be perfectly fitting for a stand-alone Joker story set in Gotham city, and emulating the themes and settings featured in the DCTV show 'Gotham'.