It has almost been a week since chapter 305 of Haikyuu was released and that means that we are close to yet another chapter of the popular volleyball manga series. With that said, as we are only a few days away from the next chapter release, spoilers for Haikyuu chapter 306 are starting to circulate on Reddit.
Haikyuu!! Chapter 306 Spoilers: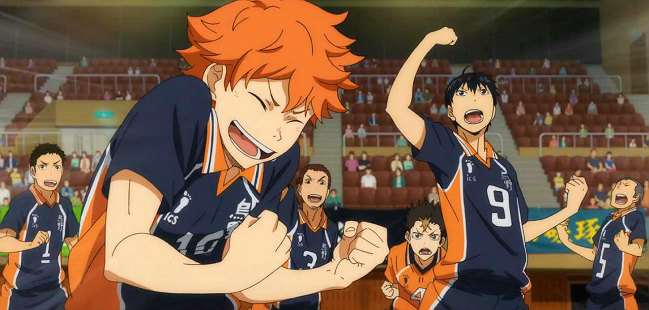 Now, according to the spoilers released on Reddit for chapter 306 of Haikyuu!!, Karasuno will likely get the first point of the set but based on how the first set has gone so far, that doesn't mean all too much.
Either way, the predictions for chapter 306 of Haikyuu!! are confident they will be taking this set, however, there are still some who believe that Nekoma may take it in straight sets by the end of the upcoming chapter.
Yes, this would be very anti-climatic but we can't rule out that it's a possibility. Meanwhile, there has been a lot of hate surfacing towards the opposition, saying that they never liked Nekoma in the first place.
It's clear that most people want Karasuno to win and it's unlikely that they will be disappointed, even if Nekoma is in a good place to win and are the favourite's for most people reading the manga at the moment.
My Hero Academia Movie: The Two Heroes Reveals Its Villain Character