So over the past few months I've been playing Watch Dogs 2 and to be honest, it has been one of my best gaming experiences for quite a while.
The game focus's around Marcus, a hacker in his early twenties who is sent on a initiation challenge before he can join DeadSeac, by erasing all the criminal info that was falsely placed on his records.
After that he is an official member of DeadSeac and you make friends with a bunch of "fuck the police" hipsters, who decide to take down "the man".
The game takes place in San Francisco, so you can go to a bunch of places like The Golden Gate Bridge.
The gameplay is similar to G.T.A. for the most of the game however,  you can send in an R.C. drone in order to get a map of the area, also you can even go through the entire game without killing anyone, if you really wanted to.
The hacking has had an enormous improvement since the first game,  you can now hack cars and other vehicles, such as a Forklift, Cherrypicker or a Crane.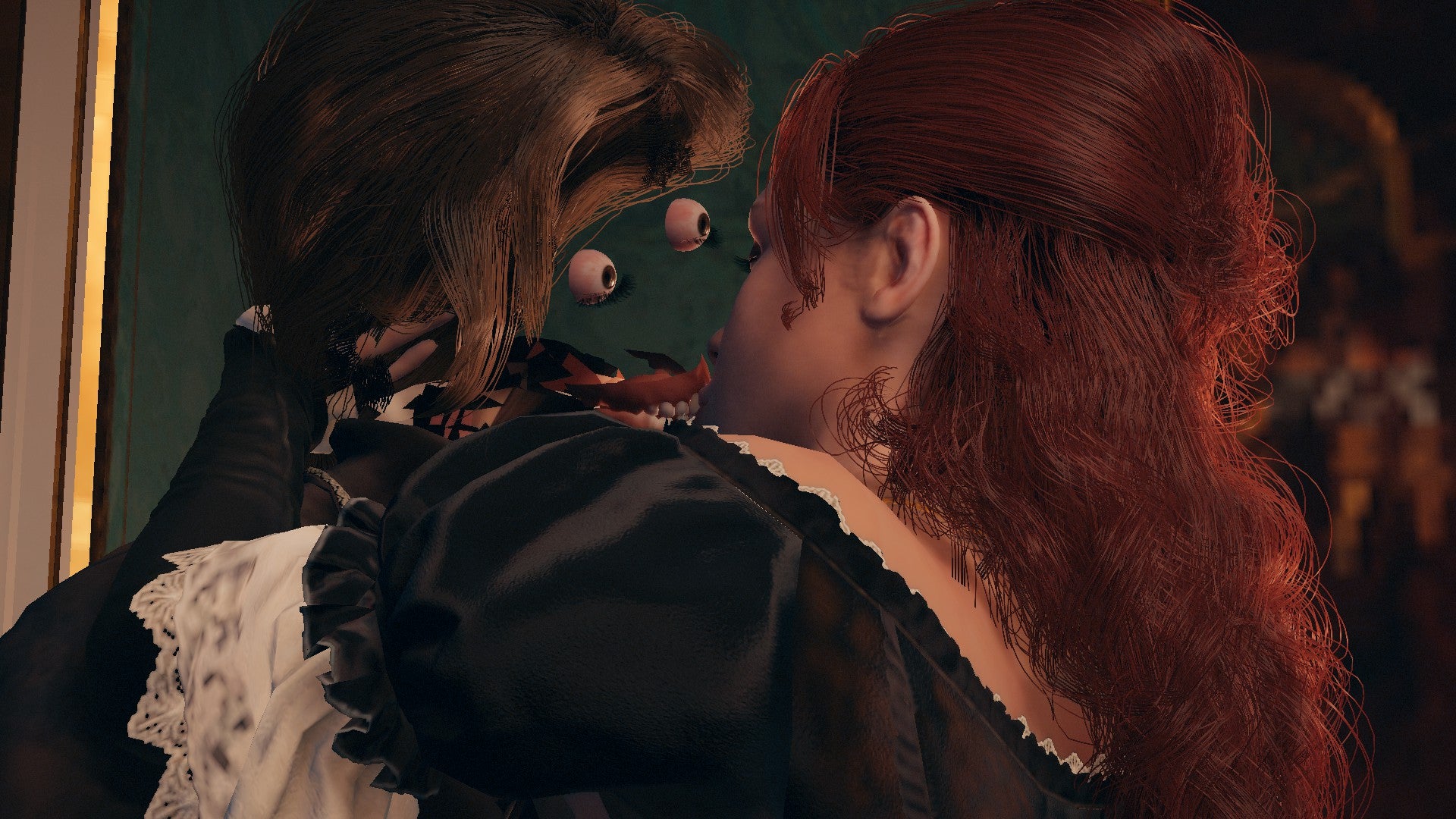 The graphics are at the standards of this current generation of gaming, which isn't too impressive and being a Ubisoft game theres of course, a few glitches here and there but at lest it's not a Unity right…
To add to the game there's a bounty hunter mode, were you and a few other players join forces and try to neutralize other players as well as their teams, and vicer verser.
There's also  a lot more co-op missions as well, but it's all very mediocre in my opinion at best, so not something I'm likely to go back to.
So if you want a game that's like G.T.A. but with more gadgets and hipsters, then Watch Dogs 2 is the game for you.
I give this game a 88/100.
More Gaming:
Music you can enjoy gaming more with:
https://nerds4lifeblog.com/2017/01/25/music-you-can-add-to-your-video-gaming-experience/