What's that I hear? Is it an angelic choir? The laughter of children? The tears of joy streaming down faces of gamers everywhere? Yes indeed IO Interactive shall retain full rights to the Hitman IP.
Following the announcement by Square Enix that they would be selling the studio and subsequent extreme doubt being cast on the future of the much-loved series we can all breathe a sigh of relief that Hitman will not be celebrated from its team.
Gamestar.de reported that the franchise will retain it's position as part of IO when the studio is sold off to another publisher. Please do bear in mind that until Square Enix makes any official statement this is very much hearsay.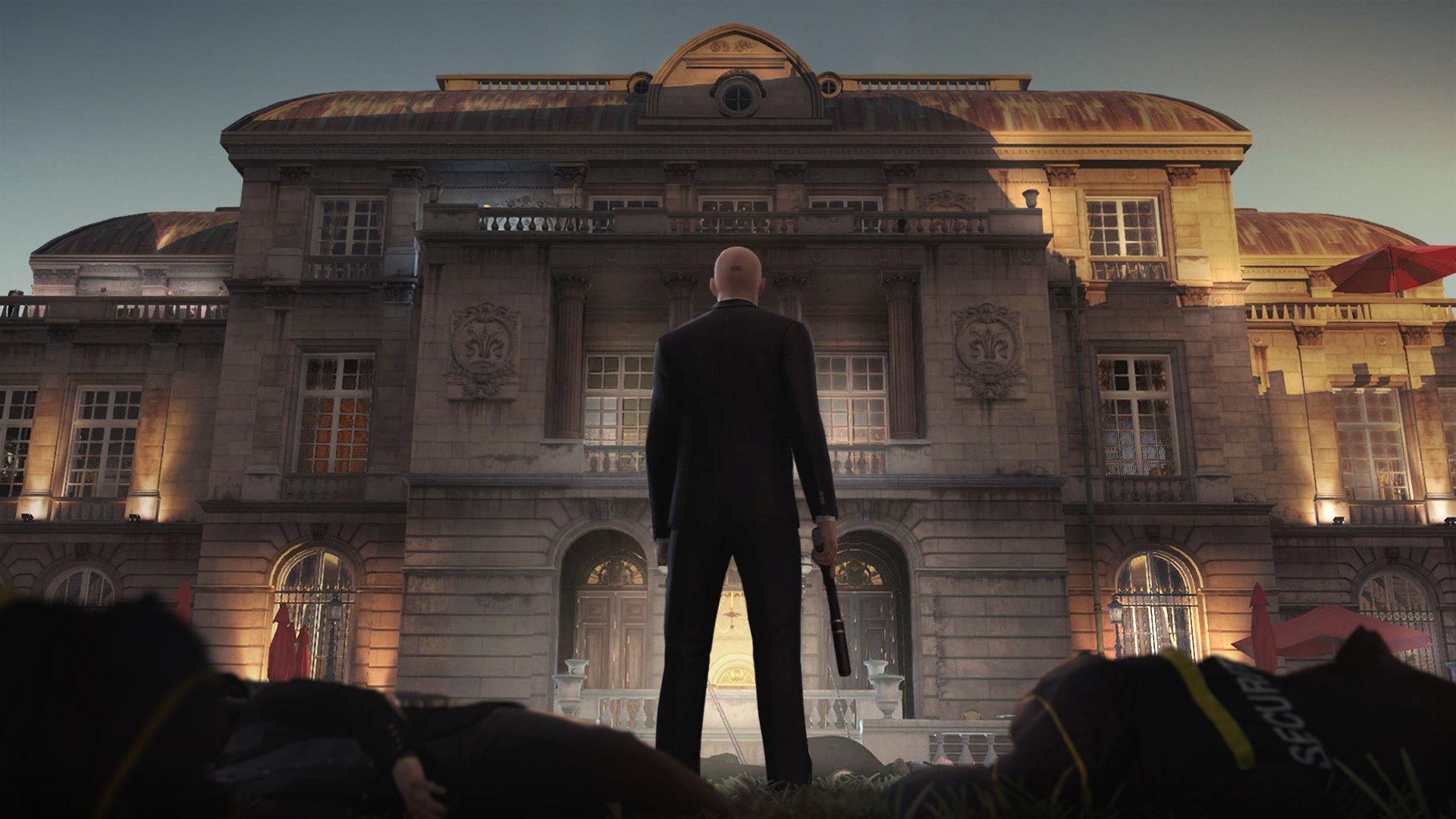 All the same, it's welcome news if it is true. After the episodic release schedule drove off many long term fans and arguably served to perturb new ones from trying out the series it will be good to see Hitman in new hands. IO has made it clear they're capable of producing a good game with Hitman sitting at a respectable 83% on Metacritic.
So are you glad Hitman is staying with IO or would you have like to seen it passed on to another studio for a crack at everyone's favourite bald assassin simulator?
More Hitman:
The future of Hitman is under fire, find out more here:
https://nerds4lifeblog.com/2017/05/11/the-future-of-hitman-under-fire/