There have been many Saiyan's to appear in Dragon Ball over the years, with some being stronger than others.
With this list here highlighting every Saiyan who can transform into a Super Saiyan from weakest to strongest.
19. Goku Jr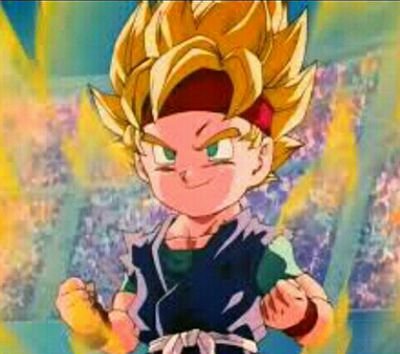 Appearing at the end of Dragon Ball GT and on the GT movie, we got to see how bad Goku Jr was. As a result, Goku Jr is the weakest Super Saiyan on our list.
18. Vegeta Jr
We don't know much about Vegeta Jr apart from the fact that he can transform into Super Saiyan, which is why he is so low on the list.
More on Page 2: