Buu has had many forms over the years, with the creation of Bibidi being able to transform by absorbing his enemy and increase his power incredibly. This here is a list of all of Buu's forms ranked from weakest to strongest.
Majin Buu
Majin Buu was the first Buu we ever got to see and is also the form Buu currently is in. Fat Buu is innocent in nature and that enabled people to manipulate him to commit evil crimes. However, Buu is now good and lives amongst the other Z-Fighters.
Evil Buu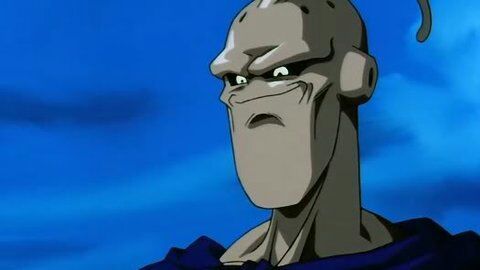 When Majin Buu slowly started to become good, the evil within him escaped and became its own evil being. This Buu is called Evil Buu and he is slightly stronger than his original tubby self.
Uub
Uub is the human reincarnation of evil Buu, who is later trained by Goku. This is all still canon because this was seen at the end of Dragon Ball Z, however; everything that happened in GT is now non-canon.
Skinny Buu
Now, we didn't see much of this form of Buu, as he fell asleep before the Tournament of Power began. However, from what we did see, this level of Buu was capable in being one of the strongest Universe 7 fighters in Dragon Ball Super.
Kid Buu
When it comes to raw power, Kid Buu is about the same if not just a bit stronger than Super Buu. However, in this form, he is a mindless killing machine and because of the lack of intelligence, he ranks this low. In addition, many believe that because this was the last version of Buu in the end of Dragon Ball Z, that this was Buu's strongest form. However, the English dub made a mistake and this is, in fact, Buu's original form and not his strongest. That's why Goku could match him so easily without the need for fusion or anything else.
Super Buu
After the evil and good Buu split, Evil Buu won and absorbed the fatter one. From there Buu changed into a slightly more intelligent and stronger creature in Super Buu.
South Buu
We don't see much of this form but in the time of Bibidi, Buu was overwhelmed by one of Universe 7's Kais and so he absorbed him. This caused him to grow in power at an exceptional rate.
Buu + Piccolo Fusion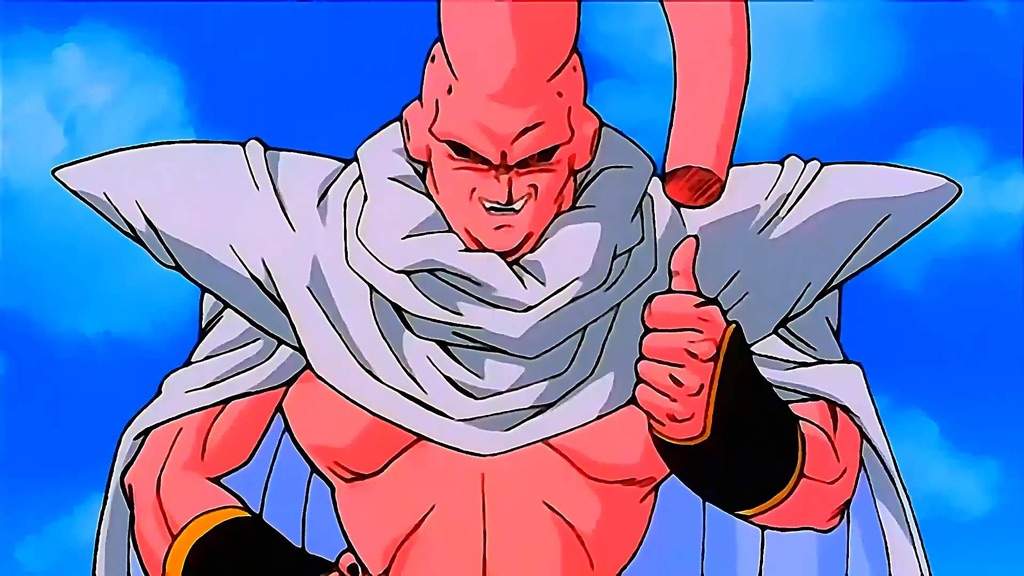 During the battle between Super Buu and Ultimate Gohan, Buu absorbed both Gotenks and Piccolo. Buu then became incredibly powerful but then when the fusion expired, it was Piccolo's abilities they became the most dominant and so he became weaker.
Majuub
Majuub is no longer canon because we only ever see him in Dragon Ball GT. In addition, the creators wasted Majuub's potential as a character, with him being defeated easily the one time we really see him at the end of the series. Also, the fusion of Majin Buu and Uub didn't look very strong and so, he cannot be the strongest Uub.
Buu + Gotenks Fusion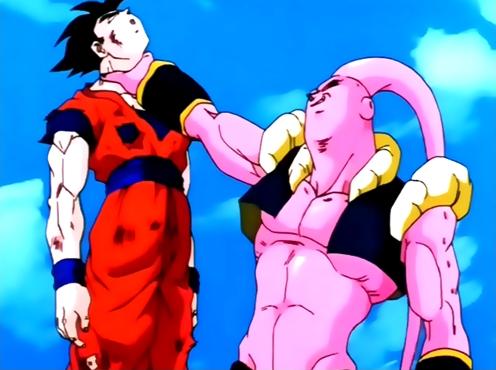 This fusion of Buu was one of the strongest, with Buu having all the powers of Super Buu and Gotenks, as well as the intelligence of Piccolo. This form enabled him to easily dispose of Mystic Gohan.
Ultimate Buu
This is easily Buu's strongest form, with him absorbing Fat Buu, Piccolo, Goten, Trunks and Gohan. At this level Vegeta and Goku needed to fuse into Vegito in order to defeat him.
If you want more Dragon Ball news and spoilers then make sure to like our Facebook page and subscribe to our website below. Also, you can now find us on Apple News, all you have to do is search for Nerds4LifeBlog. 
Something else you might like: