On May 9th Bandai Namco released its latest update for its Dragon Ball FighterZ game, which improved gameplay and added two new features for players to enjoy. Despite the decrease in online players for Dragon Ball FighterZ, many players have been still been waiting for these updates, which will hopefully increase online activity in the game again.
Dragon Ball FighterZ Cup: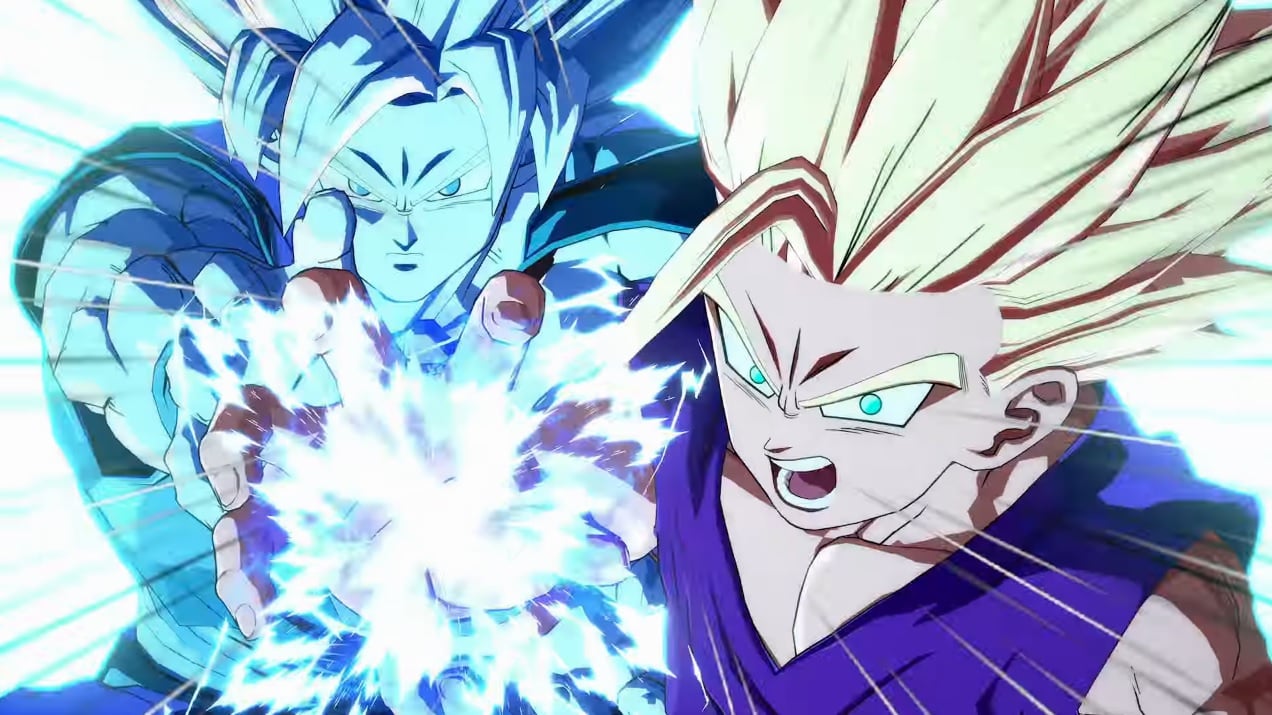 The new Dragon Ball FighterZ Cup is the most notable addition to the Dragon Ball Fighter Z game, with the event being held monthly. This new cup will allow players from all around the world to compete for  Z-Union by fighting each other.
Meanwhile, the other feature called Party Battle has also been added to the game, which allows different players to fight against bigger bosses and take them down. This feature reminds many players of the online game modes from Dragon Ball Xenoverse 2.
Furthermore, there have been major repairs to many of the Dragon Ball FighterZ playable characters as well, which will improve the way all players battle each other. For more details about what exactly Bandai Namco repaired in their recent Dragon Ball FighterZ update, please head to Bandai's official website.