In the most recent episode of Vikings, we watched as Ubba said goodbye to England as a disgrace.
Even his brother Hvitserk abandoned him and joined Ivar. Ubba attempted to make peace with the English force but ultimately failed.
As a result, Ivar has taken command of the great army, which he has been slowly taking behind his brothers backs.
After Ivar killed his brother Sigurd and then began stealing the army for himself, Ubba grew a distaste towards him. However, now that has grown to a whole new level, as he heads back to Kattegat.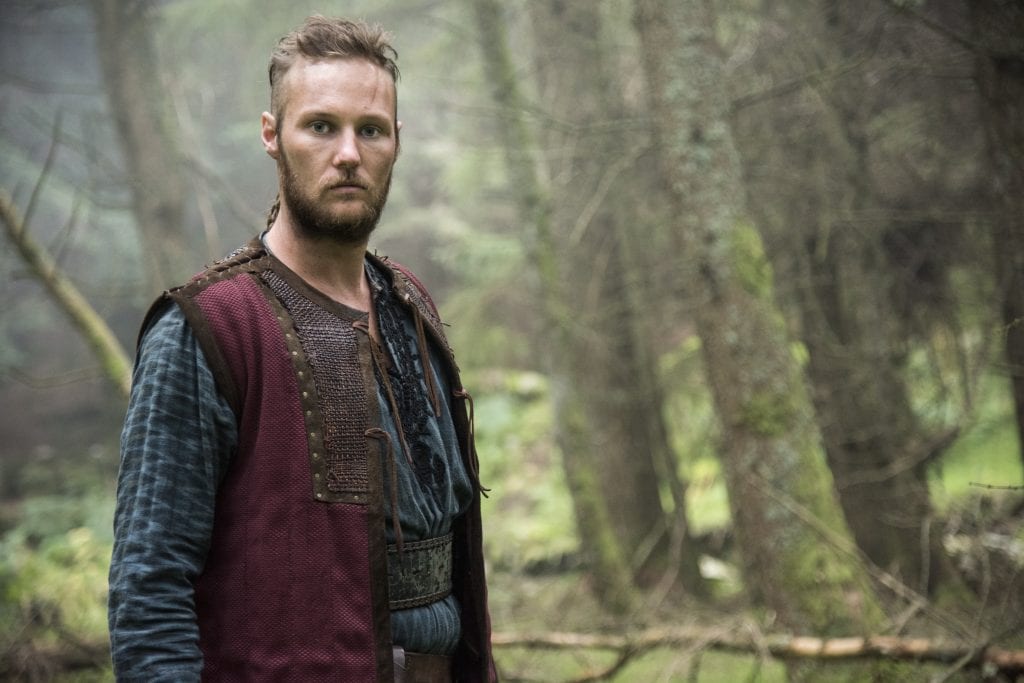 We do know from the preview for season 5 that Ubba joins forces with Queen Lagertha and swears that Ivar is his enemy.
However, is that really a good move for him? Ivar at the moment is quite powerful and is naturally quite smart, while Ubba has experience and is a much greater warrior.
At the moment its hard to say who would win, as Ivars force is in enemy territory and could be attacked at any time.
In addition, Ivar it quite arrogant and that could prove to be his downfall. However, Ubba isn't safe either as he may have chosen the wrong ally.
We know that King Harald wants to take over all of Norway and that Kattegat is the only thing stopping him from achieving that. That means that Ubba's newly acquired force will also be in enemy territory, just as Ivar's is.
The one thing Ivar dreads and Ubba is hoping that Bjorn to returns, as he would surely protect his mother and her ambitions, which coincided with Ubba's.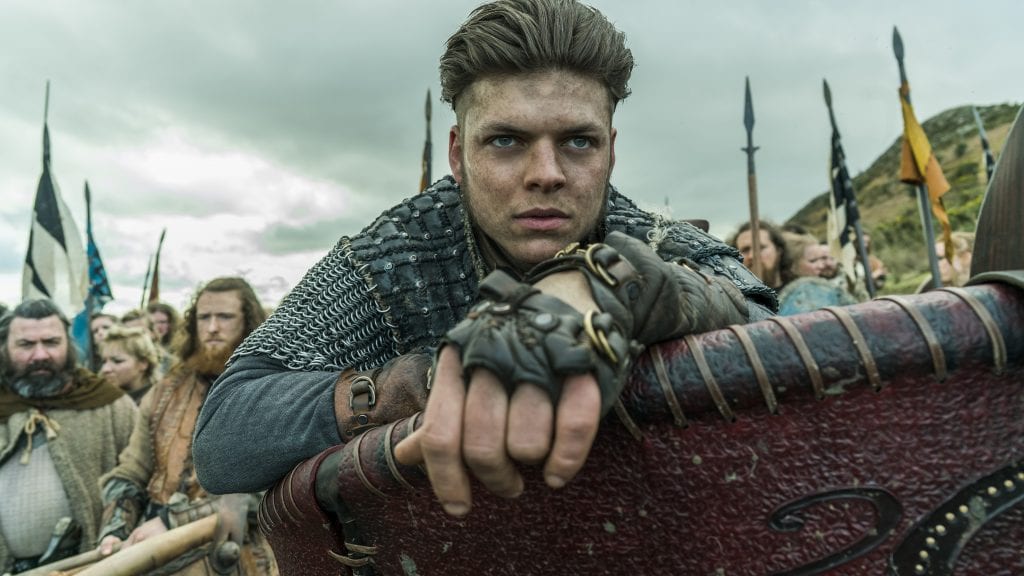 Remember, Ivar had threatened to kill Lagertha ans Bjorn will never allow that to happen.  Bjorn has a powerful army and is the fiercest warrior of the brothers, is the most experienced and was also the true leader of the great Viking force.
If Ubba can utilise his allies to the fullest then he can defeat Ivar, especially if Ivars forces are attacked by Aethelwulf. However, Ubba needs a lot of things to go his way, with there being a lot of things that could not.
If you want more Vikings news and spoilers then make sure to like our Facebook page and subscribe to our website below. Also, you can now find us on Apple News, all you have to do is search for Nerds4LifeBlog. 
Something else you might like:
What Did Ragnar Lothbrok Do During The Years He Disappeared?