Marvel's success continues to grow, as the Avengers: Infinity War reaches $630 million earned since its official release in domestic sales, while Deadpool 2 hits Logan level with it passing $500 million worldwide, $224 million in domestic sales.
Avengers: Infinity War & Deadpool 2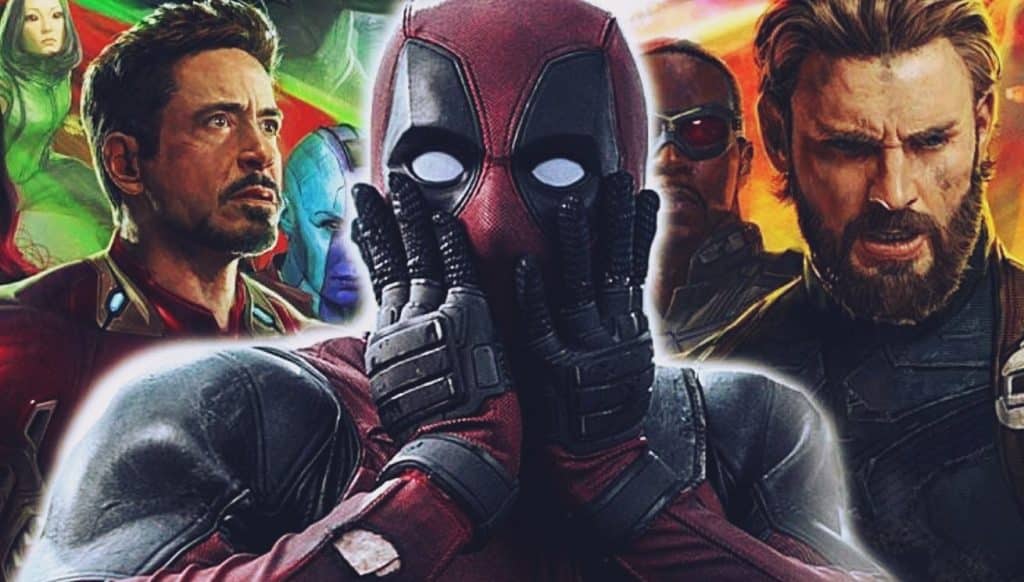 The success of these two films has been outstanding! However, if you would like to know more about their success or the Box Office success of other films such as Solo: A Star Wars Story, head to Forbes here.