We are heading into the multi-universe tournament, where the best fighters of every universe must battle it out to save their homes.
So lets take a look at who are the strongest from universe 7 that may take part, but I am leaving out Future Trunks as he will not be taking part, fusions because like the previous tournament they probably won't be allowed, Berus as he is not meant to fight and Whis who probably can't compete either.
So here is the list of Z-Fighters from weakest to strongest.
15.Hercule Satan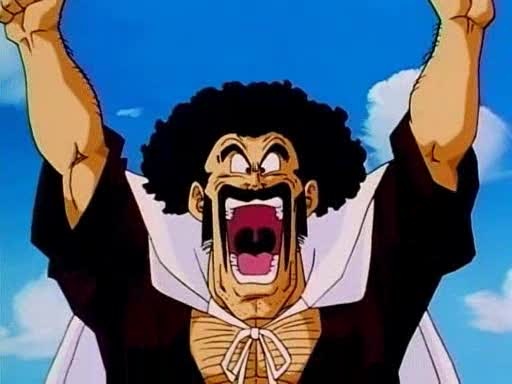 14.Yajirobe
13.Yamcha