Hunter X Hunter is an incredibly stimulating manga-adapted anime. I mean this in the intellectual sense of course, get your head out of the gutter. If you have never watched it then I implore you to join the millions of those in Japan and around the world who have.
Specifically, I am talking about the rebooted 2011 version, as it streamlines the early plot-line of the original 1999 series, includes two additional story arcs and the animation is cleaner. The debate around which version is superior is a hotly contested one, so I will leave that to your viewing discretion, but the 2011 version is ongoing.
Firstly, I will oust myself as someone who has watched very few anime, even less when talking about completion or up-to-date engagement of a series. Therefore, I will not be making show-to-show comparisons, but in a way, I can offer the insight of someone who is captivated by very few anime, so I'm giving Hunter X Hunter probably the world's least sought after award – my affection.
The overarching storyline primarily follows Gon Freecs, an 11-year old boy, and his desire to find and meet his estranged father. His father is Ging Freecs, heralded as the most famous, yet illusive Hunter to have ever existed. Gon, to gain the necessary skills to find his father, believes he must become a Hunter himself.
Just to clarify, a "Hunter" is an elite professional usually practiced in a style of martial arts and equipped with unique Nen abilities – which I will discuss later. A Hunter is given special access privileges through their Hunter Association card and are predominantly freelance operatives for hire or in pursuit of their own personal mission. The entire universe pretty much revolves around these people.
Without giving away too many spoilers I would like to talk about the genius of Hunter X Hunter. The virtuoso behind the original manga, Yoshihiro Togashi, invested a great deal of intelligent consideration for each scenario he creates for his characters to encounter and resolve. This ranges from combat strategy to straight up logic puzzles – even 'Rock, Paper, Scissors' – and is surprisingly thorough in how he details characters' internal psychology and cognitive processes during these encounters.
The details in each scenario are typically told through inductive reasoning – brace yourself – , which is inferring explanation  from an observed circumstance β, but does not necessarily guarantee β. This is how Togashi creates a lot of the dramatic irony in his scenes, through withholding information from the characters, though visible to the audience.
I will attempt to demonstrate this with an example from the first story arc "The Hunter Exam". My personal favourite is in the exam's third phase "Trick Tower" – a high-security prison for serial criminals – in which the four main characters Gon, Killua, Leorio and Kurapika, alongside another exam-goer Tonpa, must engage in contests with some of the tower's worst prisoners. Most of these contests do not involve actual combat and instead are decided by the prisoners, each with interesting caveats.
In Gon's contest he must face Sedokan, a serial bomber sentenced to 149 years, who decides to play a game of burning candles. He gives Gon a choice of two candles (although the decision must be reached by the group as a majority, which is a condition of the 'Trick Tower' phase), one is shorter than the other, and must pick the one he thinks will last longer when lit against the candle left for Sedokan. Leorio and Kurapika initially observe that the longer candle should give Gon the best chance of winning (β), but seems too obvious as it is a clear advantage that the opponent is unlikely to risk.
From this conclusion, Kurapika speculates that the material of the longer candle could be tampered to burn quicker, so the shorter candle may be the better choice, but could also be tampered if the challenger expected the challenged to be suspicious of this possibility and to choose accordingly.
However, Gon is notorious for taking appearances at face value – his 'instincts' – and given the blessing of the group chooses the longer candle. Sedokan gleefully accepts the shorter candle and the other characters initially suspect that Gon must have chosen the tampered one.
A harsh wind around the arena begins to kick up and the two contestants attempt to shield their candles. It is eventually revealed to the audience that both candles were tampered with and that Sedokan had prepared two other identical candles to switch, with imperceptible sleight-of-hand.
This possibility was disguised by the groups' expectation that Sedokan was confident enough in the initial trap to take a calculated risk. As Gon's candle begins to burn larger and faster the group despair, but Gon realises a loophole that was not made clear by Sedokan regarding how the flame should die out and inspired by the surrounding wind proceeds to extinguish Sedokan's flame with a breeze. Wasn't that clever. This is simply one of the show's numerous scenarios that involve deep psychological and ethical dilemmas that will challenge your own mind as you watch.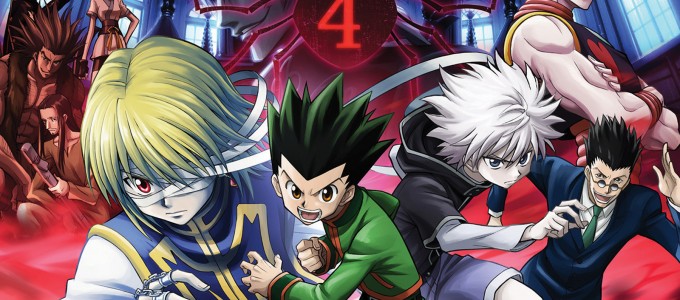 Briefly I will explain Nen abilities, a majorly interesting power mechanic in the show, before I take up too much of your time. Nen is the manipulation of one's life aura practiced and used in a multiplicity of ways, detailed and demonstrated rather neatly throughout the show. There are six types of auras: Enchancer, Transmuter, Conjurer, Emitter, Manipulator and Specialist and an individual yields their Nen abilities from one dominant aura and other compatible auras.
Essentially, Nen users can develop their own unique abilities that best suit their purposes or, more often, their style of combat, with advantages and disadvantages when facing other users. An ability's power can also be magnified if the user sets conditions against themselves whilst using their ability, more conditions equals greater power but at greater risk.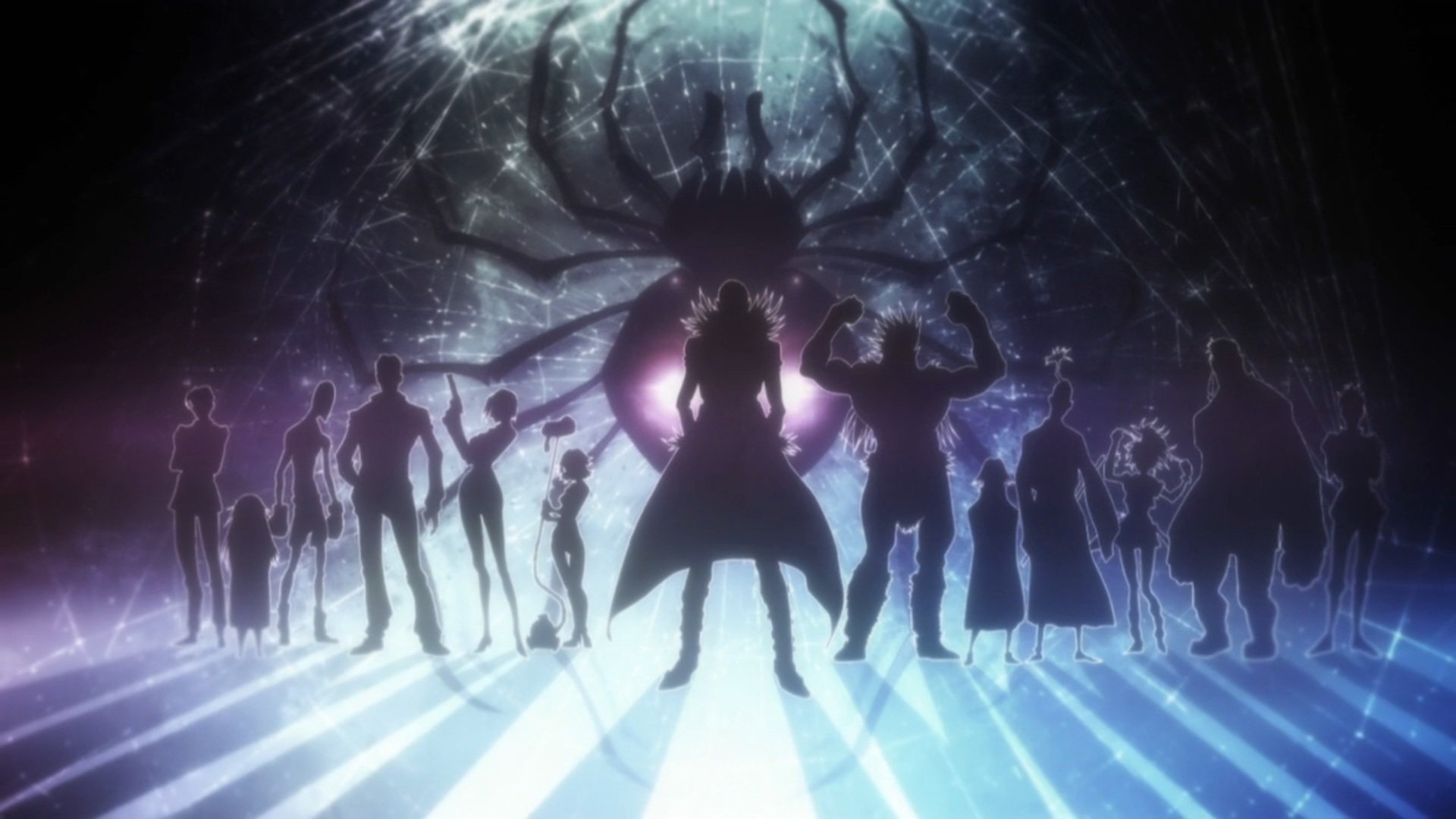 In any given situation characters adapt their abilities in the best way possible, but sometimes their abilities are simply impractical and thus must improvise or risk defeat. By far the best aspect of this show is discovering the growing potential of the characters and the enemies they face, which I realise in done in many other series but in this show it is incredibly varied and creative.
I think I've done enough rambling about this extraordinary show, but thanking you for bearing with me through this article. Time to reward yourself by starting the wildly entertaining saga that is Hunter x Hunter.
More Hunter x Hunter:
Yoshihiro Togashi's health is improving, fin out more here:
https://nerds4lifeblog.com/2017/01/21/hunter-x-hunters-yoshihiro-togashis-health-is-improving/