Alright so this has been annoying me since I first watched it, why didn't Obito just simply do the easy thing and give Kakashi both his eyes before he died?
As we know Obito died a hero's death when he chose to save Kakashi from Kaguya's attack, instead of himself during the last fight of the fourth great war.
As a result Kakashi lived, and travelled to other dimensions to help his team defeat Kaguya and later became the sixth Hokage.
This was also because Obito after his death, disregarded the rules of the dead and used what remaining chakra he had left, to temporarily give Kakashi back his visual powers plus a lot more, making Kakashi stronger than ever before.
Kakashi regained not only his Sharingan that allowed him to use his Chidori safely again, but also a full Susuno and Kamui.
Kakashi had gained the ultimate defense in his Susuno and Obito's ability to allow attacks to slip through him, plus all the attacking benefits Kakashi already had at his disposal.
But as we know Kakashi loses these powers at the end of the war, and so ends the era of Kakashi of the Sharingan.
Later yes Kakashi still manages to become the sixth Hokage however, he is most likely the weakest to do so.
He can no longer copy techniques or use the only jutsu that is actually created by him, the Chidori, as well as all the other visual advantages the Sharingan brings.
Yes Kakashi has already mastered all Chakra natures and over 1000 techniques, but without his Sharingan he is significantly weaker.
So why didn't Obito just give him his Sharingan before he disintegrated? I mean there was a lot of talking done after he was struck by Kaguya's attack, they had plenty of time to transfer his eyes.
It would have meant Kakashi would still have both Sharinagn's now, and as a result he would be one of the strongest Hokage of all time.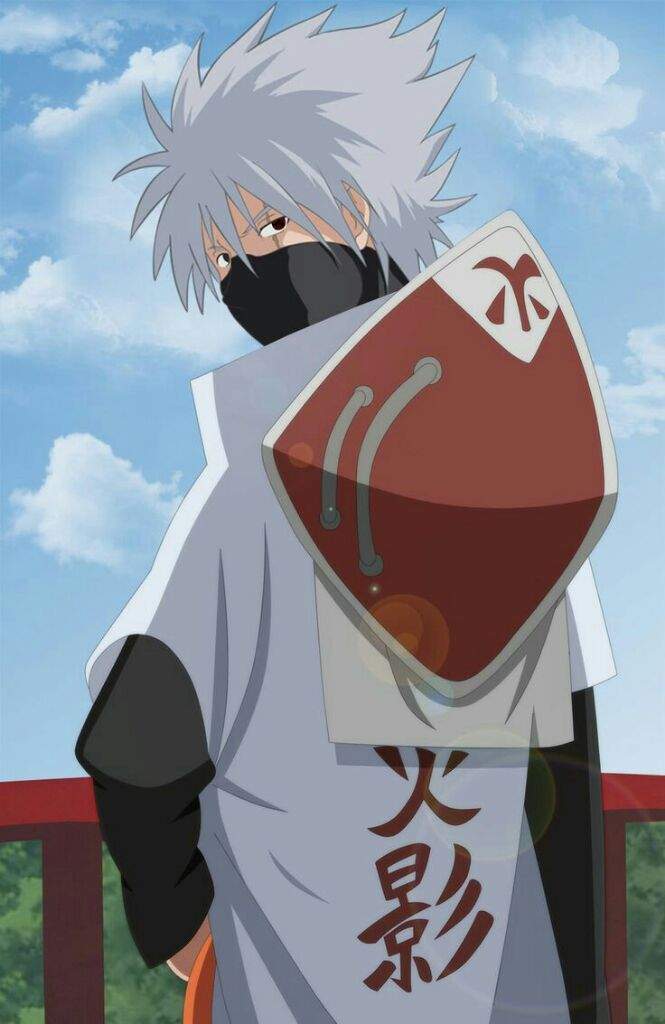 Maybe the reason this didn't happen is because Kakashi may have not been able to use both Shaingan effectively, because when we recall him using his Kumi for the first time, it caused Kakashi to be bed ridden for about a week.
So the only reason he was able to use the Susuno without any drawbacks, was probably due to the borrowed Chakra given to him from Obitio, otherwise Kakashi may not have survived the fight.
The Sharingan required a lot of Chakra from the user, and non-Uchiha struggled to use it for long periods of time, that is why Danzo needed Senju Chakra to assist him in using his Sharingan's.
It is also likely to be the reason why Kakashi hid his Sharingan from the world, behind his forehead protector for so long.
Nevertheless, these are only theories as to why Kakashi may have not been able to use both Shanringan's after the war, it still does not explain why Obito didn't just give Kakashi both his Sharingan's before he died, which is literally much easier than what he did instead.
It s one of those what if's in the series we constantly get, but if Obito had given Kakashi both his Sharingan's before his death, then its safe to say Kakashi would have become one of the strongest Kage of all time.
Watch Obito's death here and see just how much time they had to transfer his eyes, but didn't:
https://youtu.be/I3rEikh7jxc
More Naruto: 
Could Kawaki be a Samurai? Find out why with think so here:
https://nerds4lifeblog.com/2017/01/10/could-kawaki-be-a-samurai/