Zeno Sama is literally the god of everything, in charge of all universes and doesn't even think twice about destroying what he wants, when he wants it.
Zeno was even capable of travelling through time to kill an immortal god in Zamasu, yes this guy is just that powerful however, can his powers being stolen be his weakness?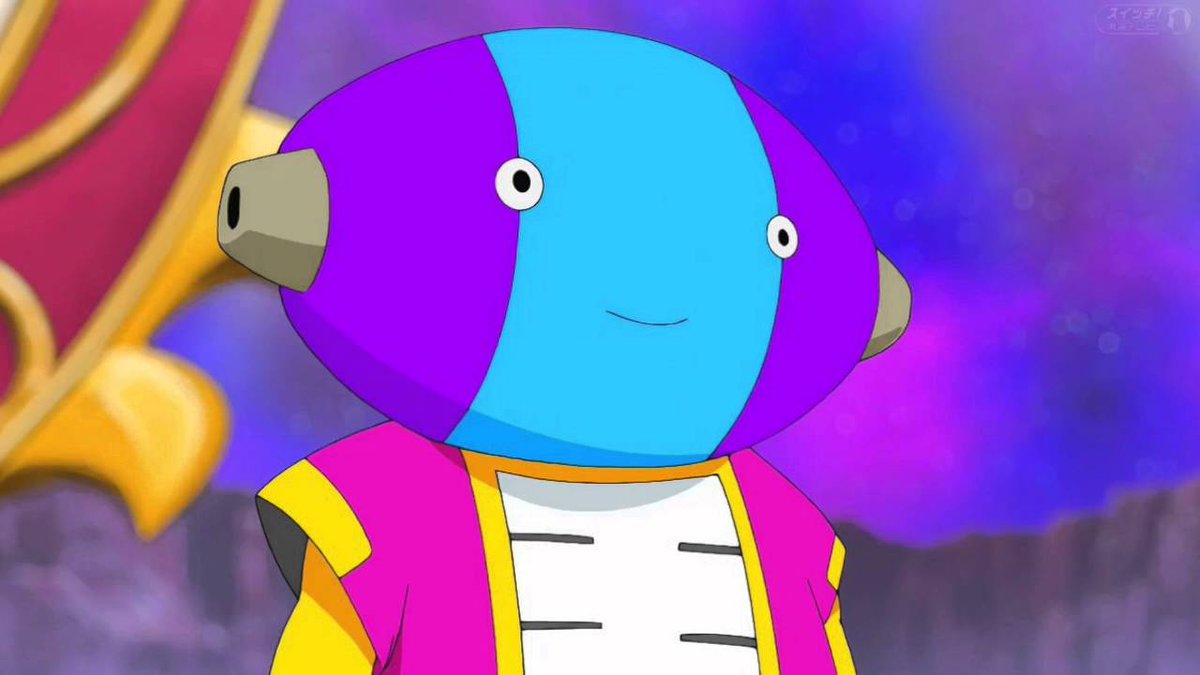 Now it's unlikely that this will ever happen but if it was to save the lives of his friends, Buu potentially could attempt to take on the god of gods.
Individually Buu has easily been surpassed with Goku, Vegeta, Gohan and every Angel as well God of Destruction, with them all being  capable of flicking Buu away with ease.
However, if he was to attempt to capture Zeno and absorb him, similar to what he did to Gohan, Goten, Trunks and Piccolo, he could transform into the most powerful being to ever exist.
At the moment we don't know how Zeno's body will hold up in a fight but if Buu was to absorb him, with the power of Zeno and the body of a piece of bubble gum, he could even surpass what Zeno Sama is now.
Although, I cannot say for sure if this is in fact possible, as I'm sure the Grand Priest and Zeno's guards would intervene and never allow this.
Plus we have to remember that there are two Zeno's now therefore, Buu would either have to absorb both or defeat the other.
Also even if Buu was to somehow defeat everyone guarding the two Zeno's and get to them, there is no guarantee that his powers would work on someone like Zeno.
However, if Buu was to succeed he could not only potentially save the lives of all the other universes about to be destroyed by this upcoming tournament, but he will also once again become the strongest fighter we know of.
More Dragon Ball:
Fin out what Gohan's greatest moments are here:
https://nerds4lifeblog.com/2017/03/02/top-10-gohan-moments-of-all-time/