Now before we get into this yes, I do mean Bio Broly too, even though I'm sure most of you would rather never see that again. But seriously what would the Dragon Ball universe look like if the movies were apart of the actual story line?
Now obviously as most fans would know, the only movies that are canon is the Battle of Gods, Resurrection of F and the Yo! Son Goku and His Friends Return!! Films.
But why are all the other classics such as Cooler, Bojak and yes Broly too, non-canon? Well its because they are usually set in an alternative timeline and not actually written by Akira Toriyama.
However, there is more; as most of these films are set in a time or with characters that couldn't have possibly been there according to the main plot, it wouldn't make sense.
This is why they can't necessarily be canon, as it would ruin the current story however, let's pretend that they became canon and that they were now apart of the main story.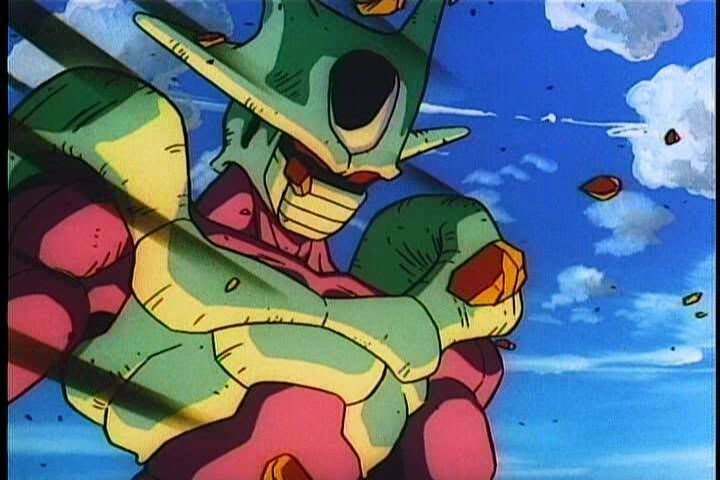 Obviously a few things need to be changed in order to fit the movies in but the end result can slightly work and still role with the main story, but with minor changes.
We would have to remember that krillin would have met Gohan during the Dead Zone film, and not during Radditz's raid.
Piccolo, Tien, Yamcha and Chiaotzu also wouldn't be able to die at the hands of Nappa during the Saiyan's attack, as they feature in the movies set shortly after this time period.
However, that would mean there would be no reason to head to Namek therefore; you would have to take them out of the Turles and Slug films, or completely take out the Namek saga, which would be horrible.
So the story would have to be slightly changed such as Kami and Piccolo fuse early or something, in order to nullify the Earth Dragon Balls and make our hero's head to Namek, meaning everyone but Piccolo died in the Saiyan Saga still as well.
As the story continues we have to move events around more and more, in oder to fit the films into the story line, similar to the changes above. In this video by Dragon Ball YouTuber and the voice of Goku from Dragon Ball Z Abridged, Masako X shows us what other changes need to me made in order to fit the movies into the timeline cleanly.
More Dragon Ball:
How Piccolo had progressed into becoming one of our favourite characters, find out more here:
https://nerds4lifeblog.com/2017/05/11/how-piccolo-has-progressed-into-one-of-our-favourite-characters/