12. Yu-Gi-Oh! The Eternal Duelist Soul
This game is pretty much just a virtual recreation of the card game, except you can duel against some of your favourite characters from the anime, as well as your friends.
Battle Stadium D.O.N
Released for PlayStation 2 and GameCube in 2006, this game allowed you to fight characters from multiple anime. Dragon Ball Z, One Piece and Naruto characters were all feature in the game for the crossover battles.
Dragon Ball Xenoverse 1 and 2
Dragon Ball Xenoverse 1 and 2 completely changed the way we play Dragon Ball games forever, here we had new villains and a new story, but also at the same time kept to the original storyline.
The 2015 and 2016 games have been incredibly successful, especially with incredible online content and customisable characters.
Attack on Titan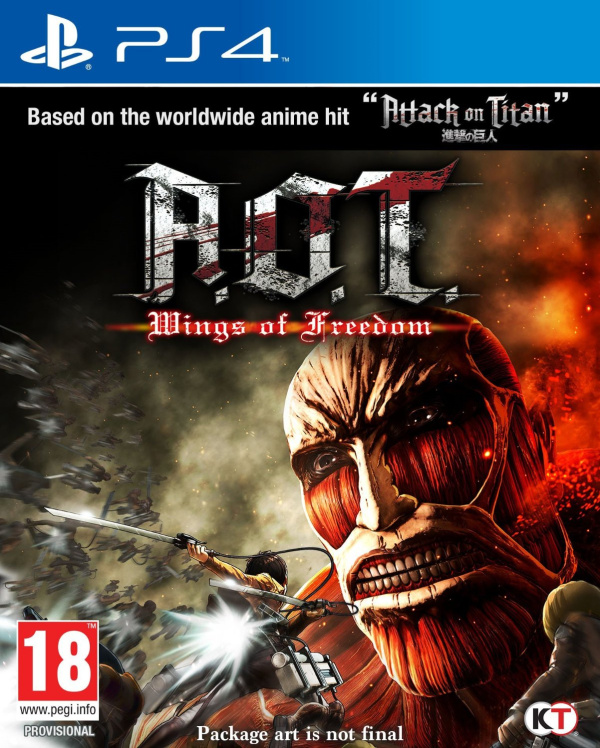 Based from one of the most popular anime releases over the past couple of years, the 2016 game was incredible. This game was completely unique and allowed you to fight giant, monstrous humans that ate anything in sight, while swinging through the city on Vertical Manoeuvring Equipment.
Bleach: The Blade of Fate
The Nintendo DS game won many awards in 2007 after it was released the year prior. This combat game based from the much-loved anime was fantastic, especially if you enjoyed 2D fighting games.
Astro Boy: Omega Factor
Released in 2003 for the Gameboy Advance and was considered one of the best games Nintendo had to offer at the time. This game gave fans of the anime, plenty of content and the boss fights were worth every second of your time.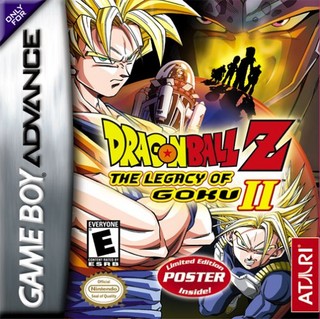 Dragon Ball Z: Legacy of Goku 2
The second game did incredibly well considering the first was a flop, this time the Legacy of Goku 2 focused more on the Cell games, which at the time was considered one of the best sagas by fans. The game also included power-ups, which players loved.
Naruto: Rise of a Ninja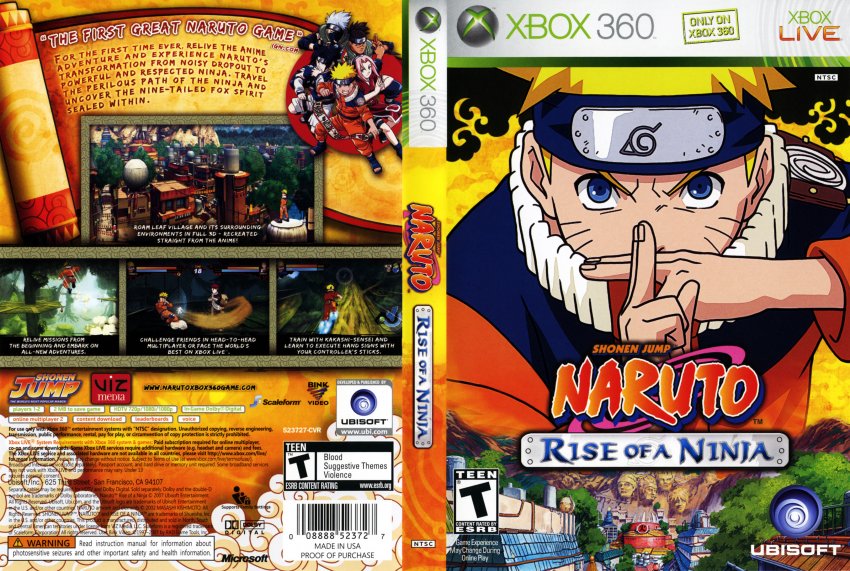 Based on the loved anime series Naruto, this game made by Ubisoft in 2007 for the Xbox 360 scored an 8.4 out of 10 on IGN.com. This is because this time around Ubisoft decided to make more than just another fighting game, and instead had a lot of free-roaming elements added too.
Naruto Shippuuden: Ultimate Ninja Storm 3
Now this game scored a 9 out 10 on Steam and was rated an 8.6 on IGN.com as well. Yes, the fourth game was also fantastic, but this one was just a little bit better. The game released in 2013 brought in 'what if sagas' which meant you could change the outcomes of certain storyline events, which fans loved. The amount of characters you could use was incredible, it was even better in storm 4 but for the time this was released, it was the best.
Jump Ultimate Stars
The Ganbarion and Nintendo game released in 2006 was incredible if you were a Jump anime fan. Pretty much similar to Super Smash Bros or PlayStation All-Stars, with 56 playable characters from multiple anime. Most importantly you could hist fights between Goku, Naruto, Ichigo and Monkey D. Luffy, similar to Battle Stadium D.O.N but better.
Pokémon (Pretty much all of them)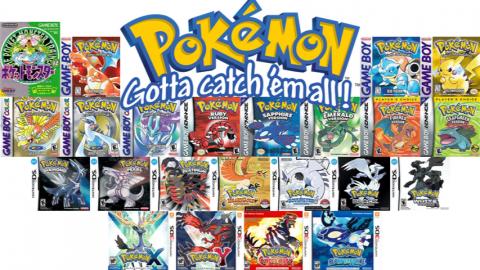 I can't really think of a Pokémon game to be made that was terrible, yes the standouts include Pokémon Yellow, Red, the original was a classic, and even Pokémon Go counts. All games allow you to catch your favorite Pokémon and train them to be the very best, that there ever was.
1. Dragon Ball Z: Budokai Tenkaichi 3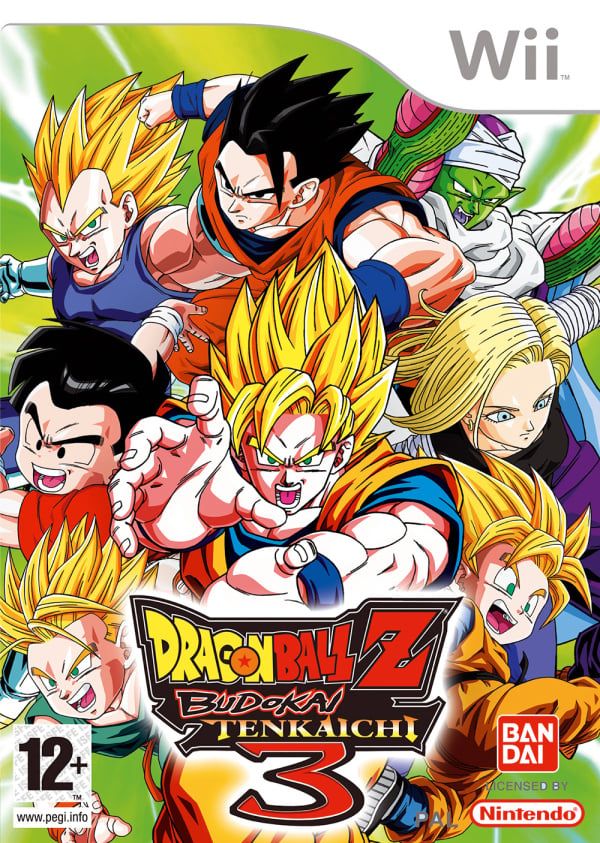 One of the most popular anime of all time and also this game was considered the best of them by many. The PlayStation 2 and Wii game was released in 2007 and it seems the best anime games were brought out roughly at that time.
The game provided players with more usable characters than ever before and arguably ever again. The game allowed players to go back through the original Dragon Ball series, all the way through to GT, which at the time was a lot of gameplay.
So that wraps up the best 12 anime games ever released, did you agree with the list? Please let us know in the comments below.
More anime lists: 
Who was the strongest out of the Legendary Seven Swordsmen of the Mist? Take a look here-
https://nerds4lifeblog.com/2016/12/27/the-seven-swordsmen-of-the-mist-who-was-the-strongest/