One of the best series all time is finally ending, now I only say this because the series technically ended months go, yet we have been seeing a ridiculous amount of filler leading into Boruto.
Naruto Shippuden will soon be over after what will be roughly 720 episodes across the original Naruto and Shippuden series's, as well as 10 films.
But thats alright Naruto fans because the next generation is on it's way, through Boruto and his friends, plus Masashi Kishimoto has promised us that Boruto will be even better than his father story.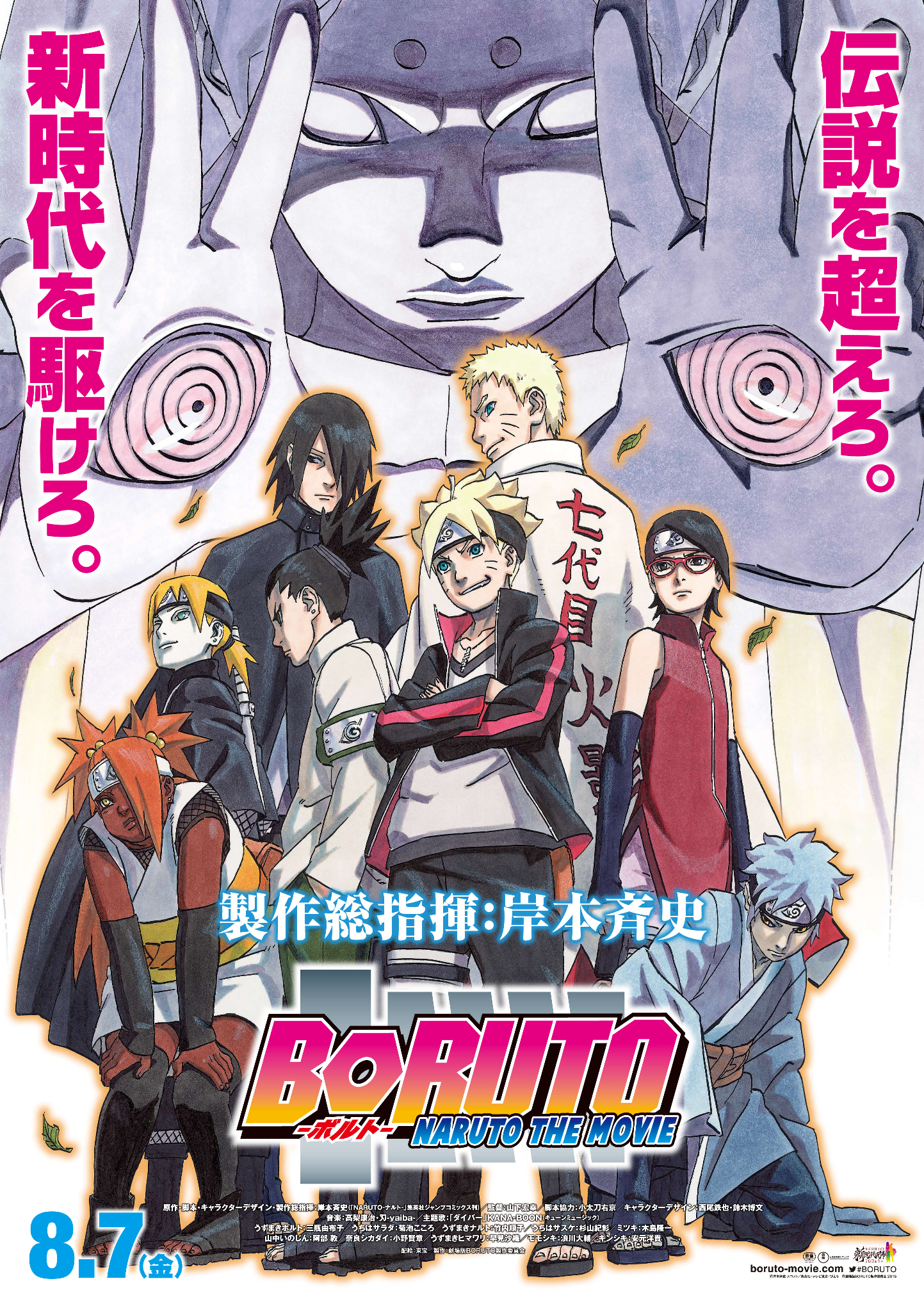 So now it is reported that the series will end on March the 23rd  2017,  which it will include Iruka's message to Naruto and Hinata at their wedding.
But lets be honest Naruto would probably just want an all you can eat dinner at Ichiraku's instead however, this will be a satisfying ending to the series that has captivated so many fans over the years.
As for the Boruto series, it is set to air on April 5th 2017  but until then, maybe I can try re-watching Naruto Shippuden again but minus the filler.
More Naruto:
Who is the strongest Uchiha to ever live? Find out here:
https://nerds4lifeblog.com/2017/03/01/who-is-the-strongest-uchiha/