It has been reported by Deadline, that Hollywood Movie studio Warner Bros is looking to make their own version of the two Attack on Titan films, originally made by Japanese company Toho Pictures.
According to Deadline Warner Bros are currently negotiating for the rights to the franchise and if they are successful, then producer David Heyman who is famous for his role in Fantastic Beasts, will lead the project.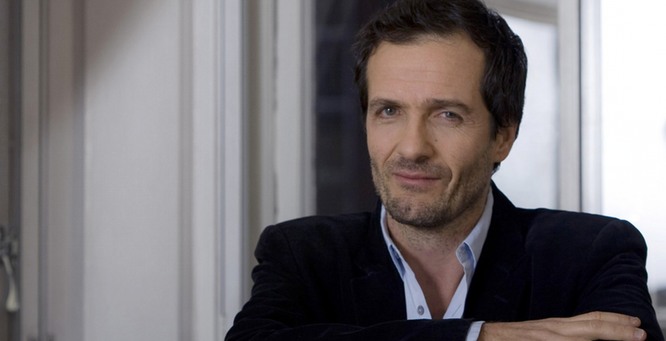 But now the only question is, do we want another Attack on Titan movie? The last two received an enormous amount of criticism due to the previous creators significantly changing the storyline.
But why did fans dislike the movie? Well first off they made captain Levi a woman abuser and attempted to make a weird ending, as there was little content to work with from the manga at the time, which fans didn't like.
So it it understandable that some fans may not want to watch another disappointing movie, based off such an incredible anime.
Despite all the criticism, both movies were box office successes, as the two movies together earned over $46 million, and as a result were still considered successful.
However, if Hollywood was to remake a movie of their own, they now will have season two finally being released in the coming months and a lot more manga content to work with, in comparison to when the original live action movies were released in 2015.
Therefore, they wont have to make up content as much as they did before, as there is a lot more official storyline to work with, which means they will have a much bigger expectations on their shoulders.
But the only issue here is that if Warner Bros decide to recreate the Toho Pictures version, then they will be making the exact same mistakes as what Toho had made.
Hopefully if Warner Bros does create another Attack on Titan movie, they will work more with the creators of the manga, compared to the creators of the last two films.
Only then will this movie really be considered successful, as Warner Bros now should know why the other two were so criticised, and then work on making sure they don't make the same mistakes.
So for me them remaking the movie is a good thing, as I was one of the critics from the last two films, but it can only be a good thing if they get it right, if not then we might end up wishing that they didn't even bother.
More Attack on Titan:
Attack on Titan manga editor has been arrested for allegedly murdering his wife, find out more here:
https://nerds4lifeblog.com/2017/01/11/attack-on-titan-editor-arrested-for-allegedly-murdering-his-wife/