During the Rio Olympics closing ceremony, the Japanese Prime Minister Shinzo Abe announced that Japanese culture would be crucial for the 2020 games.
Despite the games being three years away, according to Konbini.com, the Japanese Olympic committee have settled on the decision to make Naruto, Luffy and Goku ambassadors of the games.
This is due to the three of them being known worldwide and so, the committee believes that they are worth adding to their Olympic merchandise.
Although, they will not be the only ones, Sailor Moon and Mario will also get the call up for the Olympic team however strangely, Pikachu has been left out.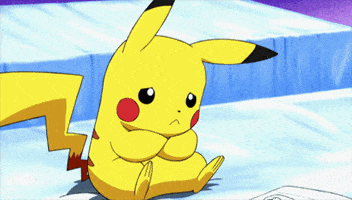 There are even already examples of the merchandise that will be available for the games, here are a few of them.
I don't know about all of you guys, but I'm now more excited about theses Olympic games, compared to any other before.
More Anime:
Hunter x Hunter's Yoshihiro Togashis health is improving, find out more here:
https://nerds4lifeblog.com/2017/01/21/hunter-x-hunters-yoshihiro-togashis-health-is-improving/