WHY WON'T THE TOURNAMENT JUST START!!!????
We are so close to seeing the Tournament of Power start it hurts however; until then there is a plot to kill the 10th member of universe 7's team, Freeza.
However, I doubt that Goku or Freeza himself will allow that to happen, which means Quitela's plan to take out universe 7 will most likely fail.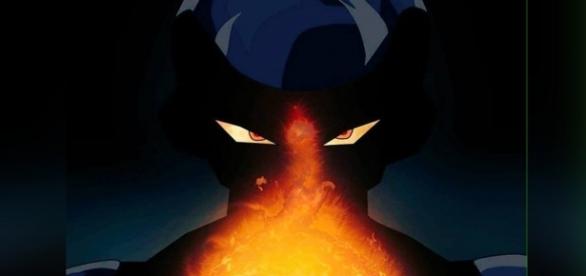 I feel sorry for the warriors Sidra from Universe 9 has sent to kill Freeza, as they are about to be slaughtered by the former space pirate, who is itching to shed blood.
So make sure to take a look at the preview for episode 95 of Dragon Ball Super as all of universe 7's squad have arrived, as well as Freeza.
https://youtu.be/onO_zP5MMQQ
More Dragon Ball Super:
Who is your favourite z-Fighter?
https://nerds4lifeblog.com/2017/06/11/vote-for-your-favourite-z-fighter/