Say you're trying to show anime to a non-anime fan but you don't know how to explain it to them.
For instance, try telling people about Keijo, and convince them that it's a sports anime (with boobz).
Most people would then look at it and say "wow that's really weird I think I'm just going to stick to my Breaking Bad and Stranger Things thank you very much."
So I started thinking, what if we tried to explain anime to people to people who don't even know what a Pikachu is ( it's a Super Saiyan Ninja from Yu-gi-oh right?)
Naruto
It's a show about a kid who has ADHD and turns into a sexy girl to defeat his enemies, then an old man takes him under his wing
oh, also there's a killer animal inside him…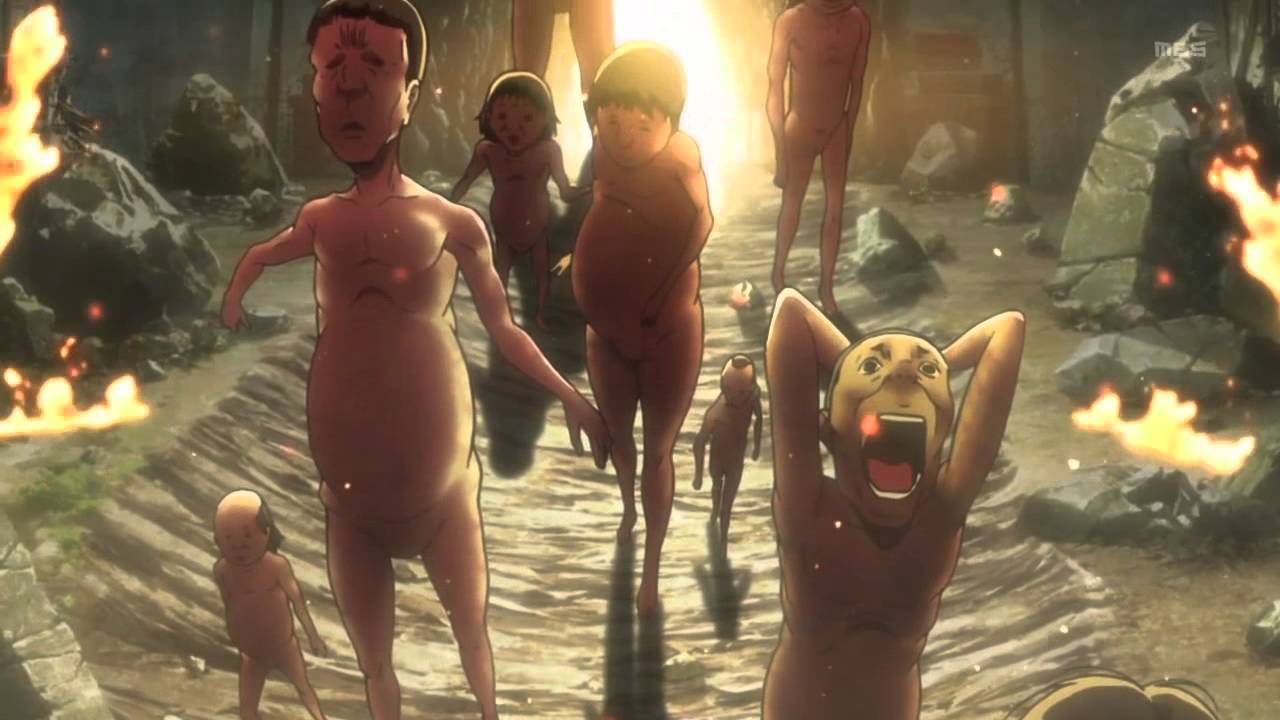 Attack on Titan
Giant naked zombies and steampunk Spiderman
( The main character get's bigger when he hurts himself)
Food wars
Honey shot…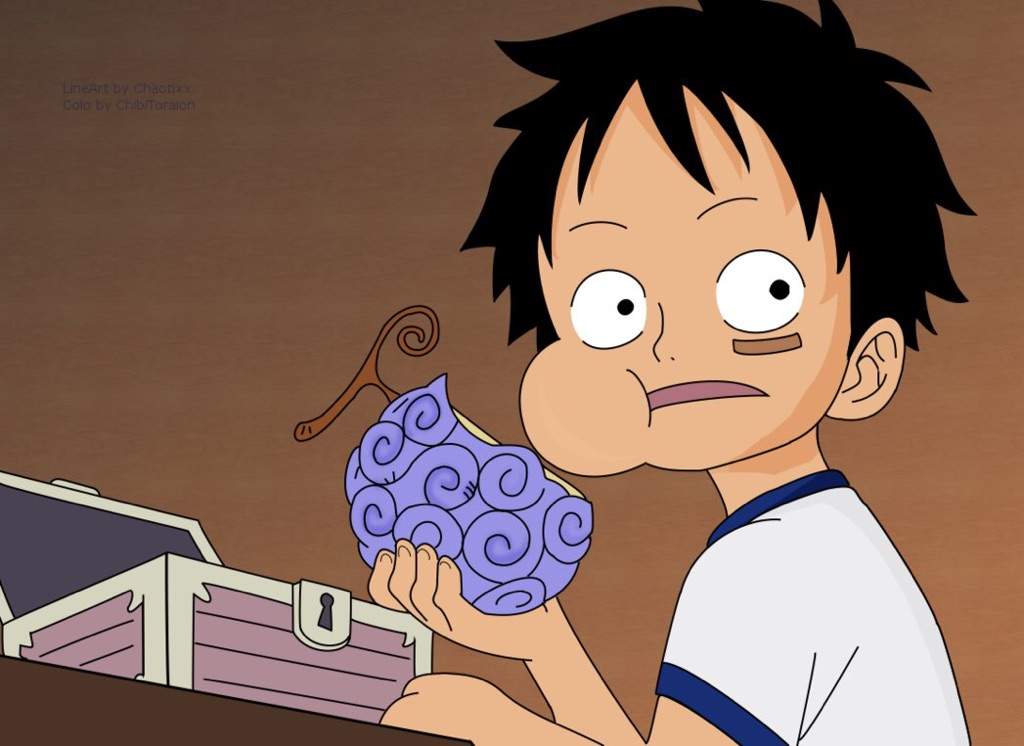 One Piece
Pirate boy eats fruit, now he is stretchy.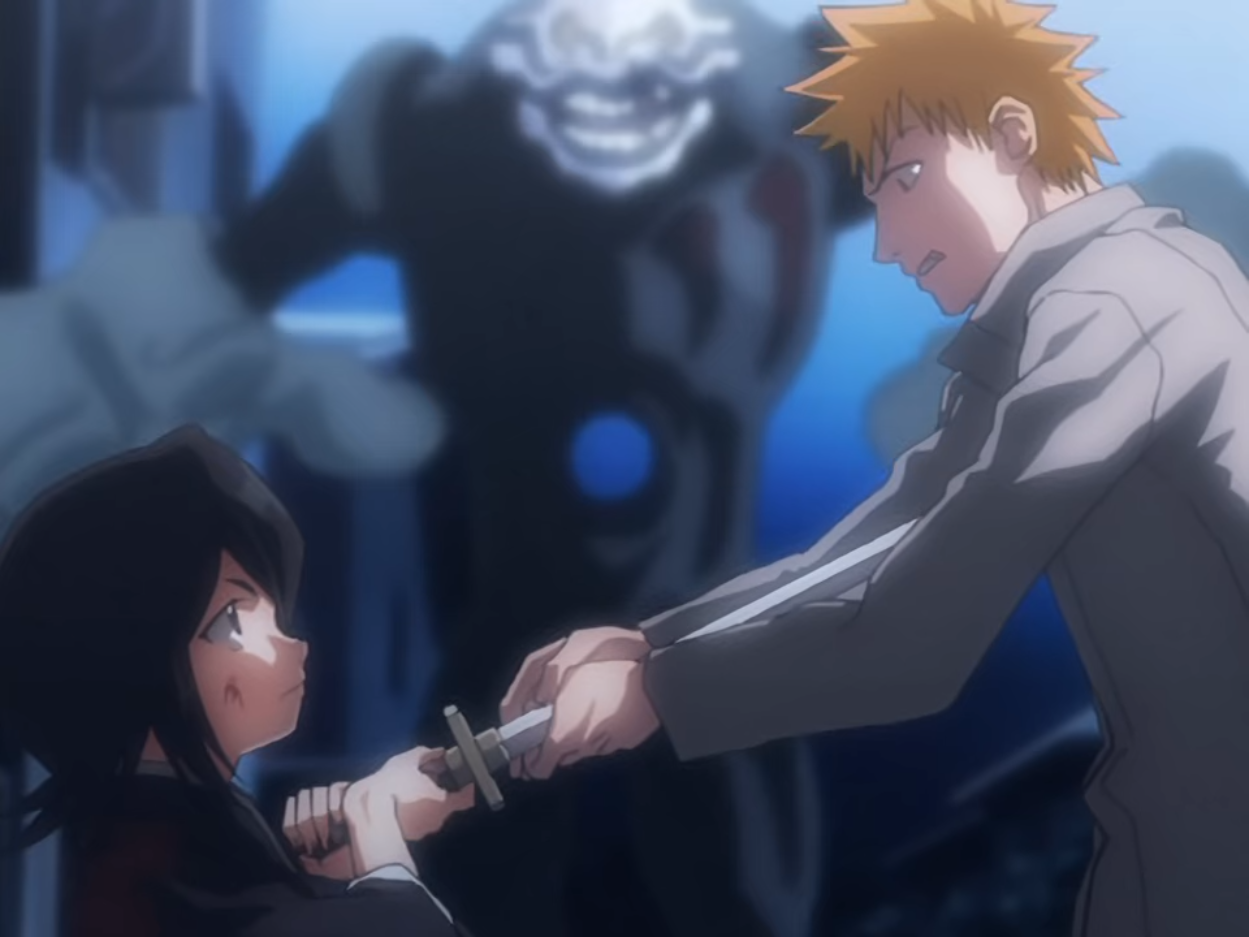 Bleach
Girl puts her thing inside of a boy and boy gets a bigger sword, then kills a lot of dead people.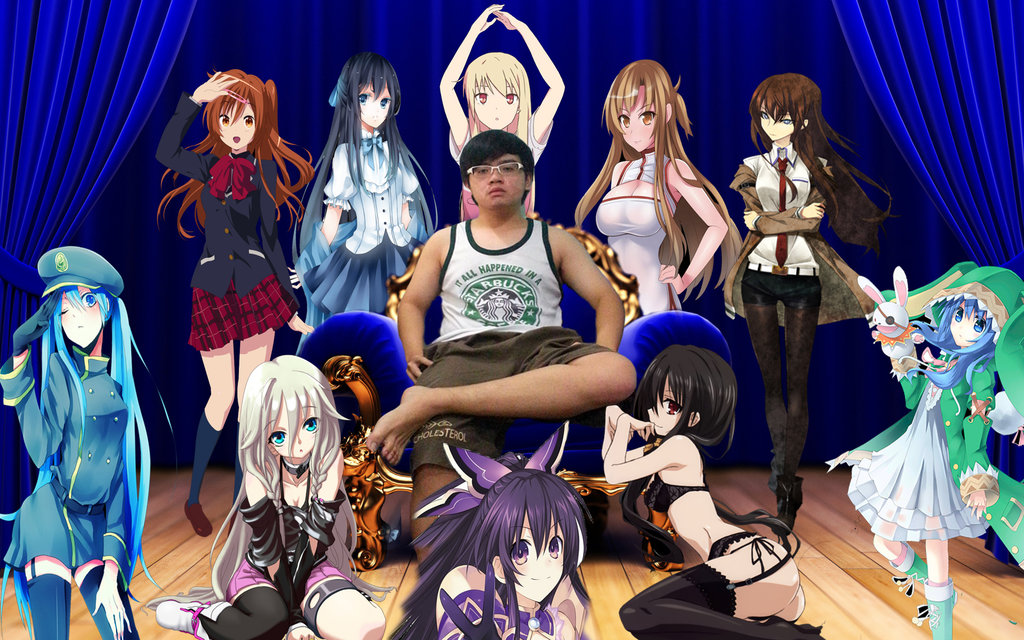 Every Harem Ever
A guy is a chick magnet for anything that has a pulse.
A certain magical index/ scientific rail-gun
The church VS Atheists, actually this sounds pretty interesting still.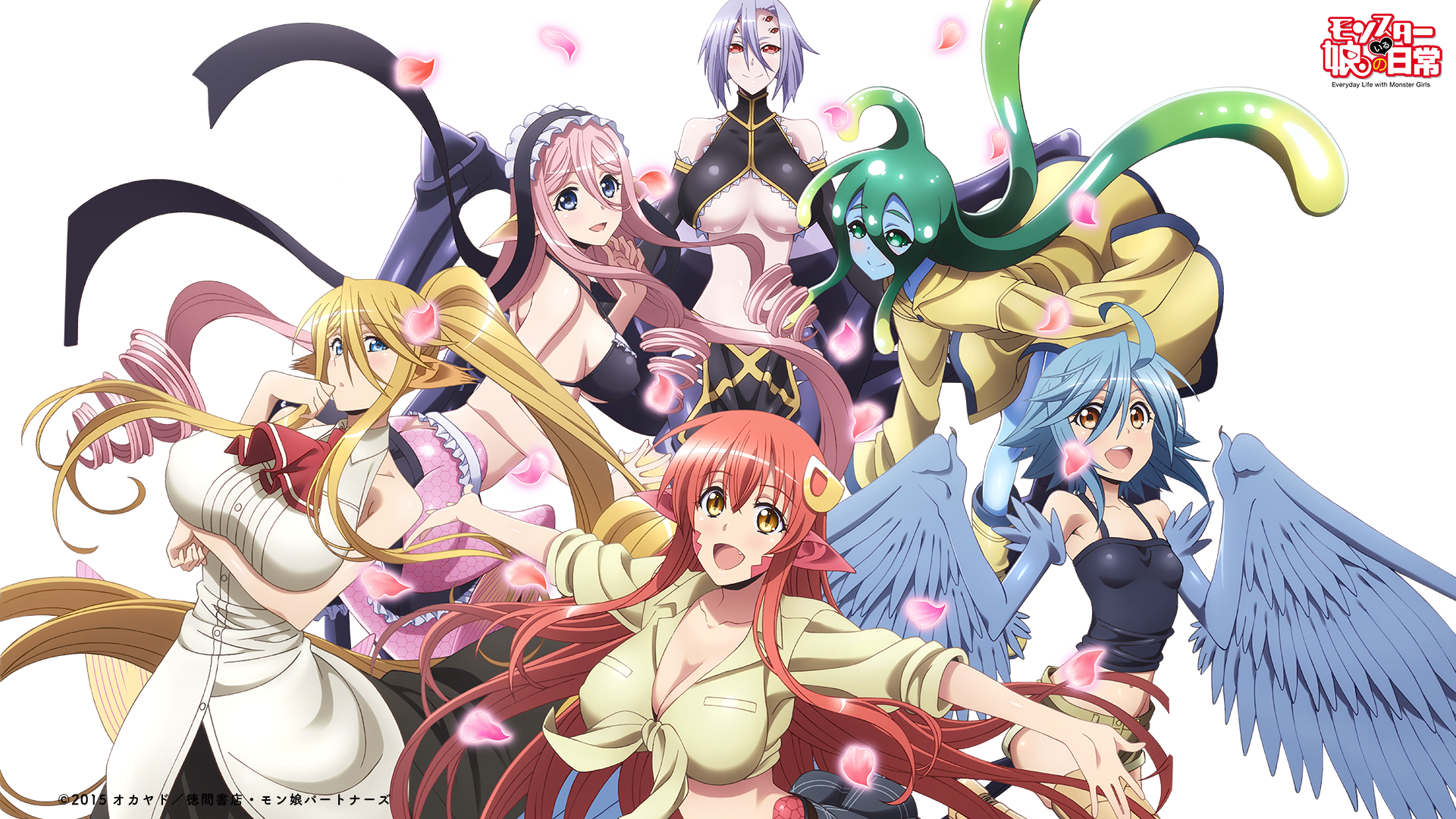 Monster Musume…
NOPE, NOT DOING THIS ONE I'M OUT!!!!
More Anime:
Want to know what the best 12 anime games of all time are?