Today on the official Berserk television websites creators, released a brand new visual for the upcoming anime season, which is set to air this coming spring.
Season two is highly anticipated and Berserk fans have now been given their first sneak peak for season two, which you can see below.
Along with this image a premiere date for the anime was also released  and is now officially set to air this April, on the 7th.
So now with this new visual being released, it actually looks as if the anime will look fantastic  this time and so it should, with such a large demand.
Could this be the adaptation that we deserve and have been craving for? Or will it look like a three year short movie project? Only time will tell however, despite what critics may say, Berserk is one of the most anticipated releases of this year.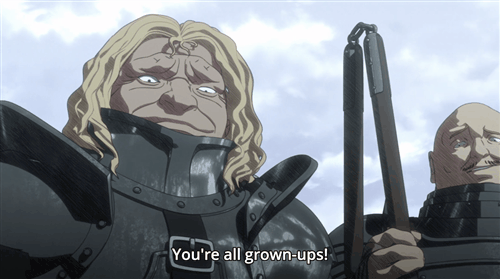 More Anime:
Check out what the best upcoming anime this Spring are, find out more here:
https://nerds4lifeblog.com/2017/02/25/the-best-upcoming-anime-this-spring/