There have been a few publications ranking of the Hokage recently however, I disagree with most of the lists that have come out thus far.
So I have made a list ranking all Hokage of my own based from their strength in their prime, which is not necessarily when they were in the top job of the village.
Tsunade Senju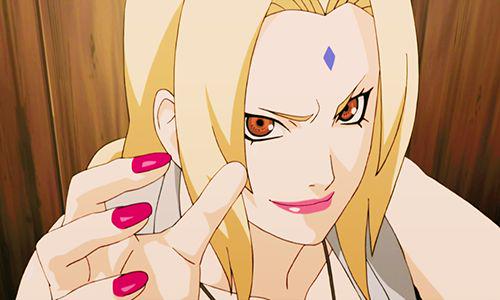 Tsunade was the grand daughter of the first Hokage and one of the three Legendary Sannin. Tsunade was said to have reached her prime towards the end of the second Great Shinobi War. Tsuande was well respected and recognised worldwide as the greatest medial ninja to ever live. She also managed to master her 100 healing jutsu, which pretty much made her immortal while she had chakra in reserve and her brut strength was almost unrivalled.
Tobirama Senju
Tobirama was the brother of the first Hokage and took the position shortly after him. Sadly we know little about his prime, but from what we do know is that he was said to be on an equal playing felid with Uchiha Madara. Tobirama lead his village through the first Shinobi War and invented many S-class forbidden Jutsu's, including the Edo Tensei. We know that he was incredibly talented and powerful but because we don't know exactly how strong he was, we cannot put him higher on the list.
Kakashi Hatake
Sadly Kakashi was nowhere near the strongest Hokage whilst in the role however, during his prime Kakashi was incredibly powerful. Kakashi was known worldwide as the copy ninja or Kakashi of the Sharingan, due to the Sharingan that he inherited from his friend Obito. Using these visual jutsu's he was capable of copying over 1000 techniques and even unlocked the Mangekyo Sharingan. Kakashi was born a prodigy and although the Sharingan helped a lot, he was still considered a jounin level ninja without it. Later on during the fourth Great Ninja War, he briefly obtained both of Obito's Sharingan, allowing him to use all of his friends techniques, as well as being able to use a Susanoo. So at his prime, Kakashi would have been incredibly difficult to beat.
Minato Namikaze
The fourth Hokage sadly died well before his prime and never unlocked his true potential. Hailed as the Yellow Flash, enemy ninja were encouraged to run away whenever they set eyes upon him. At his prime he was capable of using Sage mode and was hailed as the fastest ninja of all time, even without sage powers. When he was reanimated during the fourth war, he was also able to use Kurama mode and mix it with sage mode, just like his son. Minato invented the Rasengan and mastered many sealing jutsu's. You did not want to mess with this guy, even though we never got to see him reach his potential.
Hiruzen Sarutobi
Hiruzen was the third Hokage and was the man to be in the position for the longest in history. Sadly he was never shown in is prime but we do know that according to the 4th Databook that he surpassed the second Hokage at an incredibly early age, and was said to have greater skill than the first as well. Hiruzen was also the man to mentor the three Legendary Sannin and even at his old age, defeated Orochimaru along with the reanimated first and second Hokage's. This is also directly after Orochimaru killed the fourth Kazekage, which only shows just how strong Hiruzen was.
Hashirama Senju
Although Hiruzen defeated the first Hokage, it was apparent that Hashirama was not fighting anywhere near full power. This man was the only man known to naturally use wood release, which enabled him to use many powerful jutsu's, as well as heal himself without using hand seals. Hashirama was also capable of controlling all the tailed beats, use sage mode and be the only man capable of going toe to toe with Madara at the time. This man was known as the god of shinobi and for a good reason too, because his strength was regarded mythical.
Naruto Uzumaki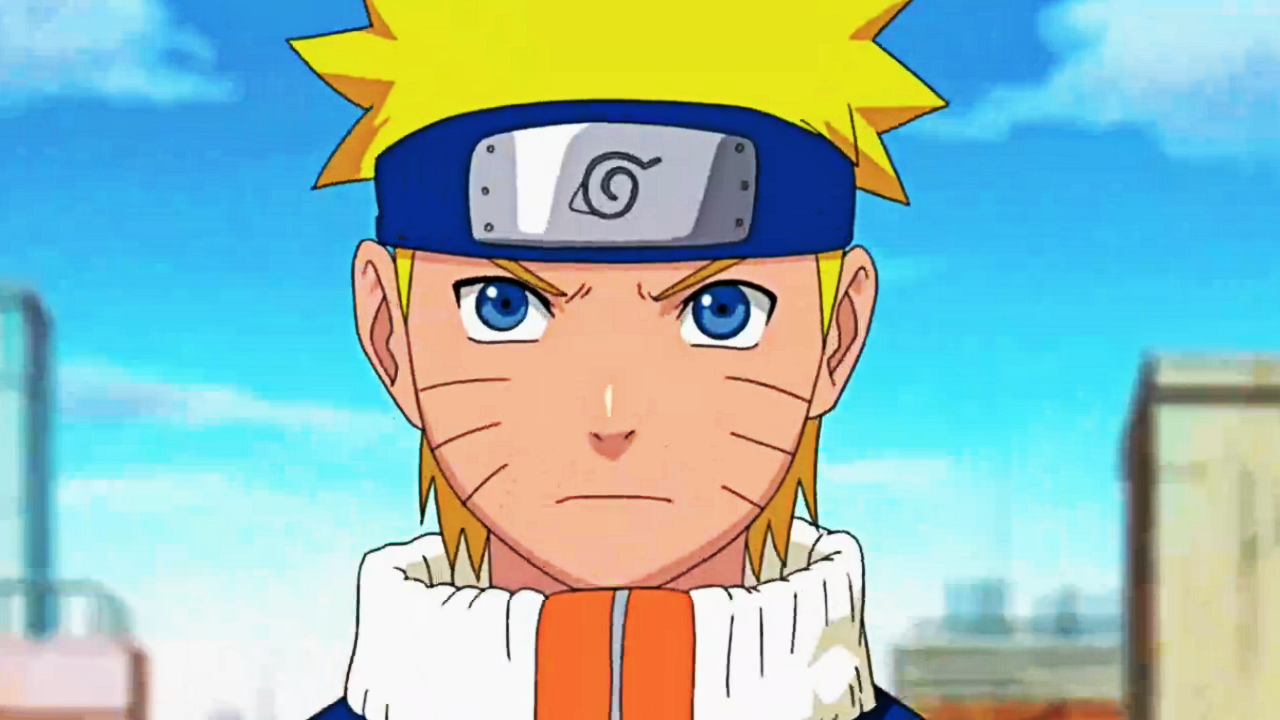 Well number one may have been an obvious guess, at his prime Naruto was able to use sage mode, Kurama mode, combine the two together, essentially became the jinchuuriki for all the tailed beats and inherited six paths chakra. Naruto is also the only man to complete the Rasengan, combining it with various chakra natures, as well as having 9 Truth Seeking Balls. Naruto is by far the strongest Kage of all time, clearly surpassing all the others before him.
More Naruto:
Could Kawaki be an Uzumaki? Find out what we think here:
https://nerds4lifeblog.com/2017/03/15/could-kawaki-be-an-uzumaki/