The original Ninja Storm game came out back in the early days of the PS3, to mostly positive reviews.
But now they have released the Ninja Storm collection for the PS4 and I got my hands on it, and thought I'd play through the first one.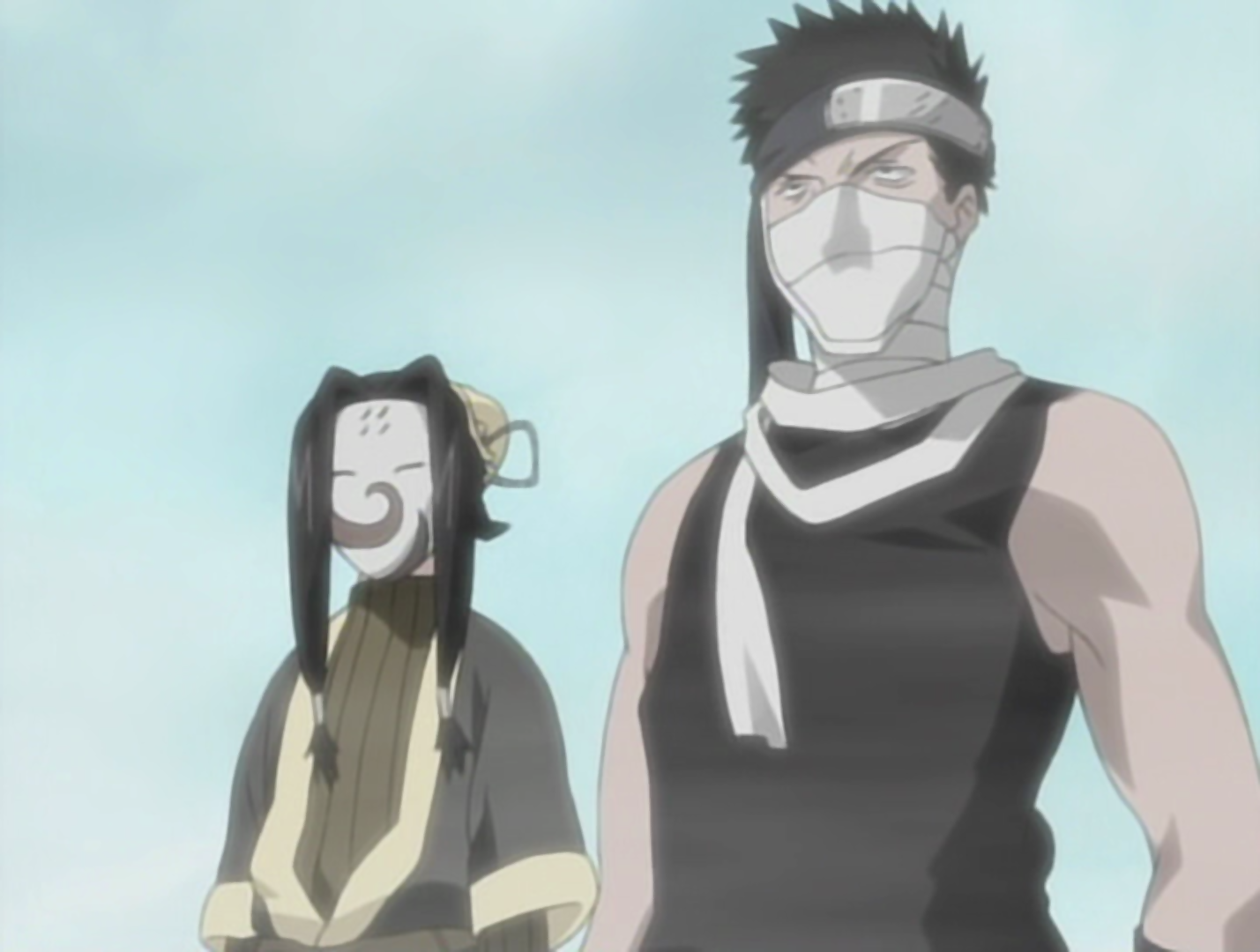 So, if you've seen the anime you know the story; there really isn't much to it but they do skip over the first mission they do against Haku and Zabuza.
So, there are the story missions that you select from the menu, but you need mission experience to play them which you can't get from story missions, so you have to do the side quests; it gets a bit tedious, especially the one where you need to take 400,000 steps and then play the game for 20 hours.
You have a hub world of the Leaf Village, and its faithfully recreated but feels empty, but it's pretty good fun to jump around like a ninja making your way across the rooftops.
Now, the main part of the game – the fighting.
It plays like the dragon ball games with the Chakra charge button and your punch button and a ranged weapon button as well.
More on Page 2: