February is a time for love, friendship, Mass Effect 3 Demo's and of course anime.
So for all people out there who only have their consoles and anime for company on certain day in February, I am of corse talking about Valentines Day and so for all of these guys and girls, I'm going to tell you some of the best anime to watch on this day.
Clannad

Nisekoi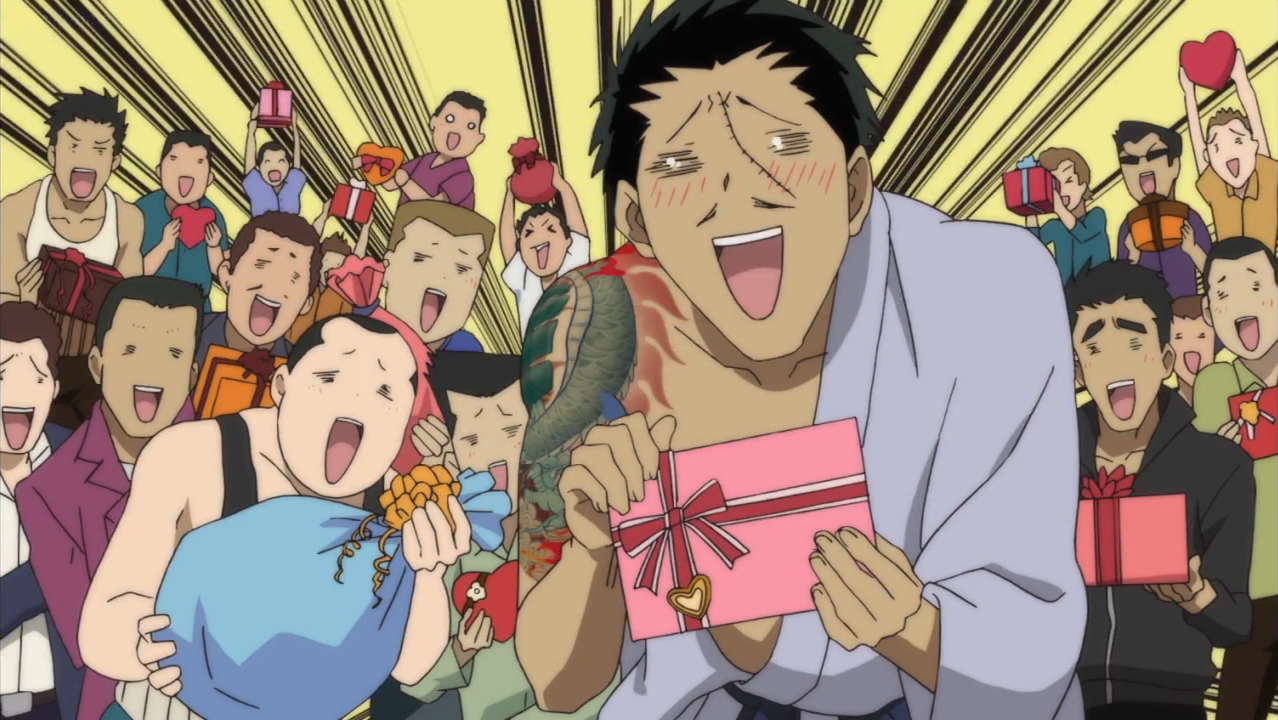 Vampire Knight
K-On!
Persona 4 Golden the animation
Your Name
The Girl Who Leapt Through Time
That one Valentines Day Simpsons episode 
But its not jus anime that you can chew up your time with, don't forget your high powered graphics desktop P.C. for all your gaming needs.
More Anime:
Crunchyroll are hosting their own anime convention this year, find out more here:
https://nerds4lifeblog.com/2017/02/12/crunchyroll-has-announced-their-own-convention/