So the past few days where I live, it's been really hot.
And I thought to myself, what do they always do in anime when it's really hot? They make beach episodes.
Yes since that one/two episode thing that happens with every anime, where it's just there for an excuse to put girl into a swimsuit.
NowI'm going to leave some music hear for you to listen to with this list, so put it on at your own accord.
https://www.youtube.com/watch?v=OG_6CopW9GQ
Pokemon episode 18 (one of the band ones)
Yes the much talked about bad episode of Pokemon, were James gets fake breasts then enters a Bikini contest to win a boat from a man who has the money for another one, I mean he made like 10000 trips to the pub money in that episode.
Bleach episode 228
Yep, even Bleach has had a beach episode, pretty much all the captain class Soul Reapers are there and of course there is a fight scene.
Nisakoi episode 18
Another day in the world of Nisakoi were Raku ichijo continues to look for the person who has the key to his locket, which includes all the girls Eren, Yager, Sora from Kingdom Hearts, Dr Who and the entire population on earth.
They make references to Attack on Titan in the episode so the possibility of Eren being the key holder is risen.
[wait what the manga is over shit I need to get back onto it]
K-On! Episode 4
It's just K-On doing what it dose best, nothing…….
Welcome to the N.H.K. episode 14
Now this one is more of a serious one, as this episode deals with a suicide pack but ends up good in the end, if you do have mental health problem call your local helpline and look after yourself.
The melencoley of Haruhi Suzamia eppasodes 10 & 11
Yet another day in Kyon's life of putting up with Haruhi's shit, but this time it's on a remote island with a merder mystery.
Another epasode 8
Ah just another day of fuck you to everyone in this anime, they can't even go to the beach with out someone dying.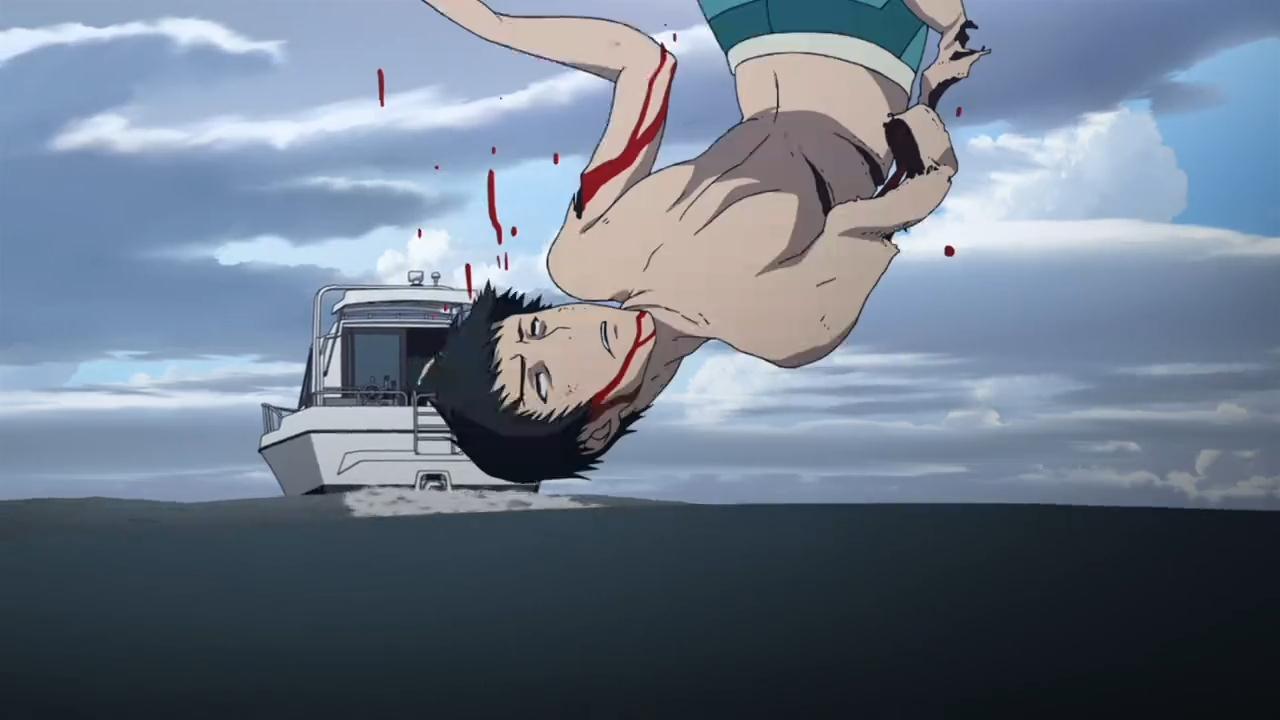 He aint going to be in Rush Hour 3
More Anime:
Ever tries explaining your favourite anime to non-anime-loving friends? Well now you can do it in the most hilarious way:
https://nerds4lifeblog.com/2017/01/05/crappy-ways-to-explain-your-favourite-anime-to-others/